India Chipchase Murder Suspect In Court
4 February 2016, 16:16 | Updated: 4 February 2016, 16:27
The suspect accused of killing a 20year-old woman who went missing in Northampton is likely to stand trial in the summer, a court has heard.
Edward Tenniswood was not required to enter a plea to the murder of India Chipchase when he appeared via videolink for a preliminary hearing at Northampton Crown Court.
The defendant, aged 51, was charged with Miss Chipchase's murder earlier this week after her body was found at his terraced home on Stanley Road, Northampton.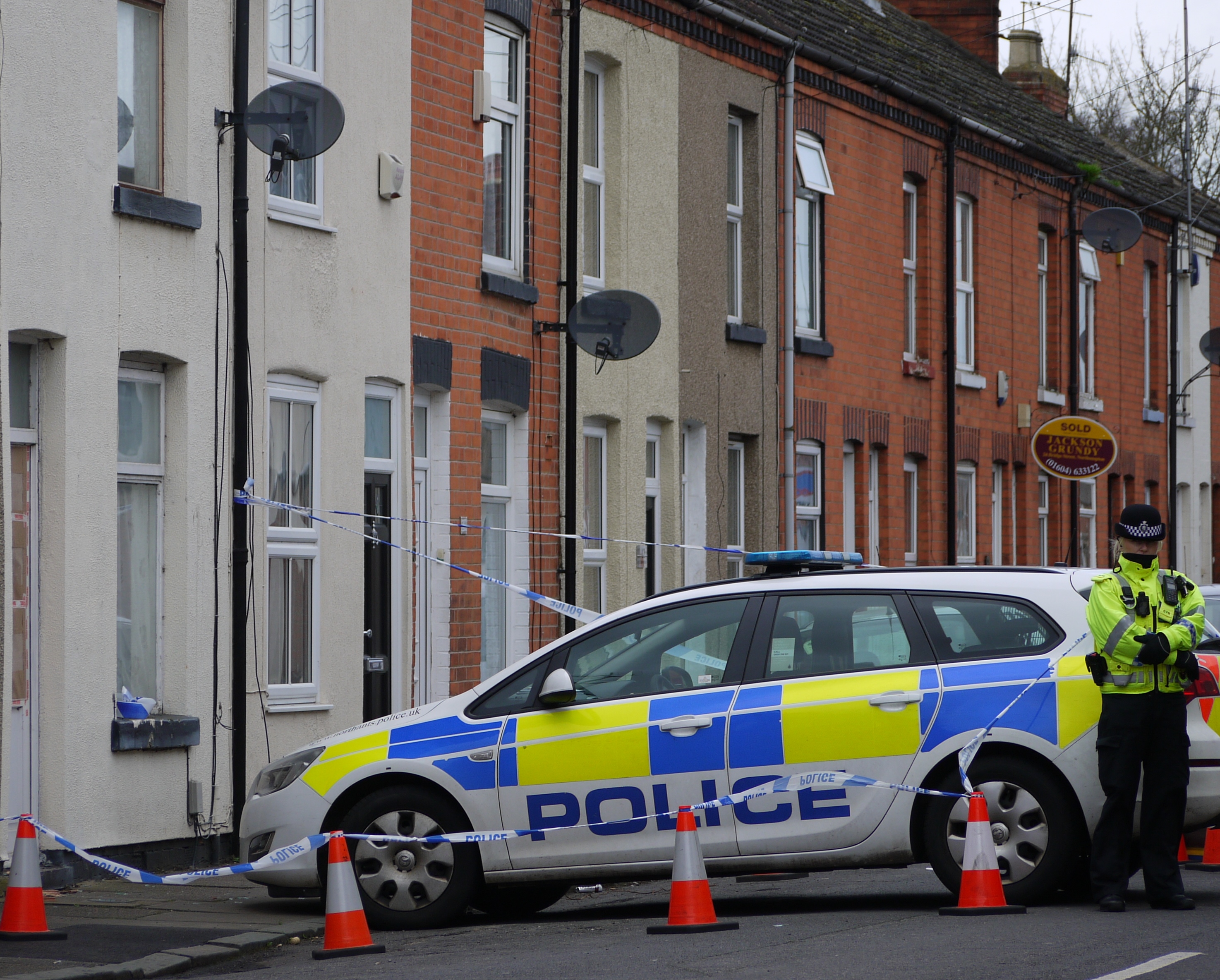 A post-mortem examination carried out by a Home Office pathologist found that the barmaid had died from pressure to the neck.
A spokesman for Northampton Crown Court said Tenniswood, who is being held on remand at HMP Woodhill in Milton Keynes, had been remanded in custody.
The spokesman said a provisional trial date was set for July 18. A plea hearing is due to take place on May 27.
Shortly after Tenniswood's court appearance, Northamptonshire Police announced that they had referred themselves to the Independent Police Complaints Commission "to ensure transparency in examining police action and responses before and during" the search for Miss Chipchase.
The force said in a statement: "We await the decision of the IPCC and will not be commenting further as the criminal investigation is now in the court process."
Adam Simmonds, Northamptonshire Police and Crime Commissioner, said:
"Due to the nature of this being an ongoing investigation, I am unable to make any specific comment regarding this particular IPCC case.
However, I can say that the IPCC has my Office's full cooperation and I will be working to make sure the Commission has everything it needs to progress this investigation.
The death of India Chipchase is an immensely sad and tragic event, and all those who knew and loved her are very much in our thoughts, as I'm sure they are in the thoughts of thousands across Northamptonshire and the rest of the country."