Industrial unit fire likely to be arson
4 March 2019, 14:03 | Updated: 4 March 2019, 14:07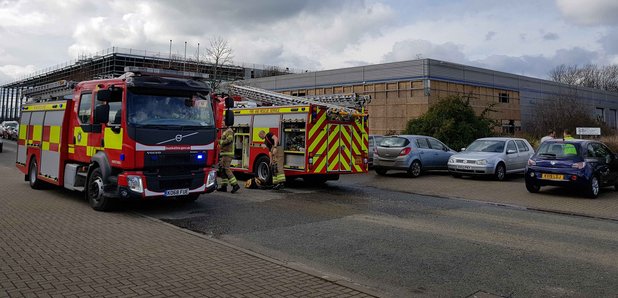 An arson investigation's underway into a fire at an abandoned industrial building in Milton Keynes.
Crews were called to Precedent Drive in Rooksley at 1140am and found a small amount of material on fire - believed to have been started deliberately.

Crews from Broughton, Newport Pagnell and Bletchley have been at the scene.

The Incident Commander at the scene told Heart there was only a small amount of material set alight inside the mostly empty shell and suspect it was a deliberately set fire.

They are advising people to keep away from abandoned buildings for their own safety and the safety of others.

An investigation into who was responsible is now underway.