Inmate Given More Jail For Human Waste Assault
10 July 2017, 18:55 | Updated: 10 July 2017, 18:59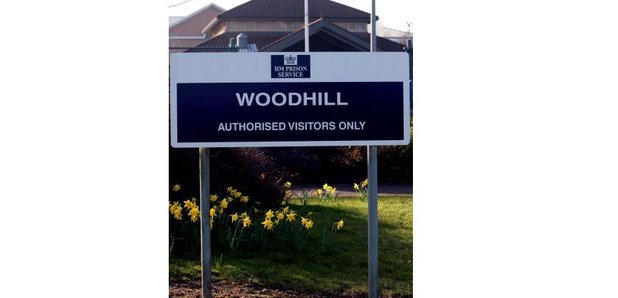 A Northamptonshire prison, who assaulted a guard whilst he was in jail near Milton Keynes, has had his sentenced extended.
Nathan Willoughby, 29, who is currently at HMP Olney near Daventry, has been given a further 18 weeks' in prison after pleading guilty to assault by battery.
On 8th October 2016, Willoughby threw a full bucket of urine and faeces over a serving prison officer at HMP Woodhill in Milton Keynes.
Detective Sergeant Simon Tyas, from the Milton Keynes Investigation Hub, said:
"Thames Valley Police takes prison crime very seriously and recognises the lasting effects these type of particularly unpleasant assaults can have.
The Magistrates commented it was an 'extremely unpleasant assault'. This conviction sends a clear message such behaviour will not be tolerated and the courts will take such offending very seriously. Engaging in such behaviour will lead to extra time being put on sentences."