"Just-For-Mums" App Goes Live In Hertfordshire
11 March 2017, 08:27 | Updated: 11 March 2017, 08:29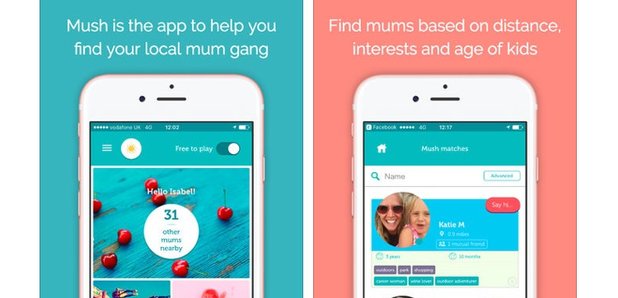 A free new social media app, that's "just for mums," has gone live across Hertfordshire.
It's called MUSH, and aims to tackle the social isolation or loneliness that many new mums experience.
Lucie Ellis, from Stevenage, is an avid user of the new app, that gets mums to connect online first with the aim of meeting face-to-face.
She told Heart; "My baby really suffered with colic early on, and I'd find it difficult going out with him because he was just screaming.
"I wanted to meet other mums who might be going through the same thing."
Lucie says the app has helped her to make plenty of new friends, and she now goes along to a coffee morning once a week.
She added: "I'll go onto other social media platforms, and chat with people, but it's not the same as meeting people with the same interests.
"MUSH has been perfect for helping me meet people I have things in common with."