Kettering Paedophile Jailed
18 December 2018, 17:12 | Updated: 18 December 2018, 17:15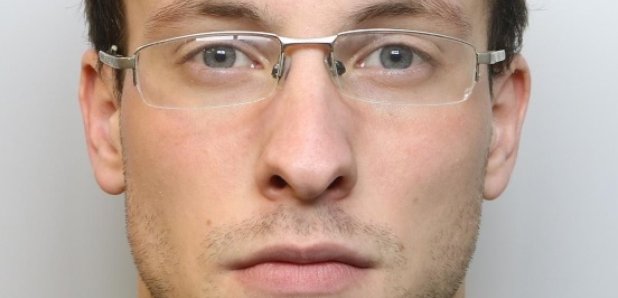 A Kettering man has been jailed for nine years for the rape of a 12 year-old girl.
Alister Malsher, 24, of St Mary's Road, admitted at least 15 counts of raping a girl between August and November 2016.

He also admitted causing a child under the age of 13 to watch pornographic videos for his own sexual gratification.

The defendant, who admitted his guilt last month midway through a trial at Northampton Crown Court, was also placed on the Sex Offenders' Register indefinitely.

Last month a jury was dismissed on day four of the planned week-long trial - during which the victim and another young person had been forced to give evidence - when Mr Malsher changed his plea to guilty on all counts.

They were told Malsher worked as a binman and, at the time of the offences, was a drummer with a band based at a Kettering church.

The court heard Malsher groomed his victim and then raped her on a number of occasions at an address in the town.

DC Mark Allbright from Northamptonshire Police's Child Protection Team, said:

"We are pleased with the sentence handed down by the court.

Malsher groomed and multiply raped his victim who was extremely vulnerable and later made her and another young person go through the harrowing ordeal of giving evidence to the court.

Malsher now begins a lengthy jail term and I hope the victim, who has been extremely brave throughout the investigation, can now start to rebuild her life.

We will always thoroughly investigate allegations of rape and encourage anybody who has been a victim of this abhorrent crime to get in touch, no matter when the abuse took place.