Leon Briggs Mum "Devastated" By Lack of Charges
12 September 2018, 19:22 | Updated: 12 September 2018, 19:28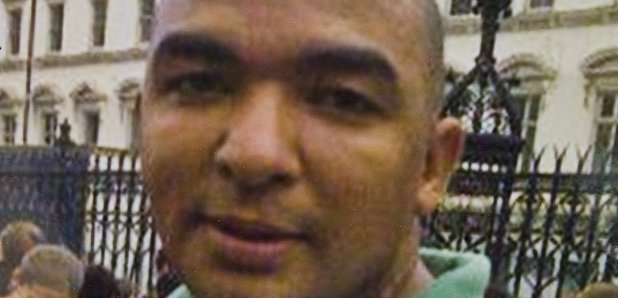 The mother of a vulnerable man who died after being restrained by Bedfordshire police has said she is "devastated" that no charges will be brought over his death.
Leon Briggs, 39, died after being restrained by officers in Luton, who held him under the Mental Health Act in November 2013.

The CPS considered manslaughter charges, but said on Wednesday that no further action will be taken against officers or the force itself.

His mother, Margaret Briggs, said:

"I am devastated that after almost five long years I am no closer to finding out what happened to Leon or to getting some accountability for his death.

My son was struggling with his mental health, that struggle should not have resulted in his death."

Mr Briggs was restrained before being taken to Luton police station where he was held in a cell and again restrained.

He became unresponsive and was pronounced dead in hospital.

Five officers and a member of Bedfordshire Police staff were investigated by what is now the Independent Office of Police Conduct.

Evidence was passed to the CPS, which also considered a charge of corporate manslaughter against the force itself.

The CPS dismissed charges against an officer earlier this year, and on Wednesday a spokeswoman said it "will not be taking any further action in this case".

"We have now examined the evidence against the remaining individuals and the force itself and concluded our test for bringing a prosecution is not met," she added.

Ms Briggs said she remains "desperate" for answers and hopes "some closure" can be found at his inquest, which her Hodge Jones & Allen lawyer urged to be "open and transparent".