Lorry Driver Jailed For Fatal Crash On A421
18 February 2017, 06:06 | Updated: 18 February 2017, 06:08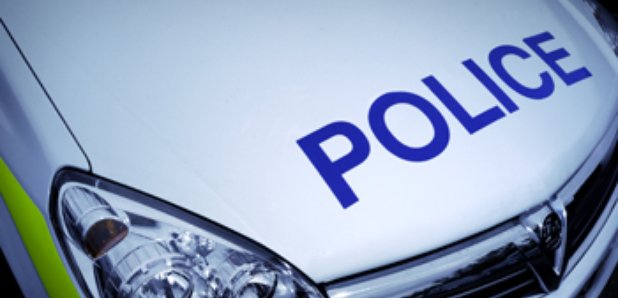 A lorry driver who crashed into a queue of stationary traffic, killing an elderly couple and seriously injuring a further two people, has been jailed.
Martyn Graham, 58, from Canterbury Way, Stevenage, pleaded guilty to two counts of causing death by dangerous driving and two counts of causing serious injuries by dangerous driving at Luton Crown Court yesterday.

The court heard Graham had been driving his lorry along the Bedford bypass (A421) on 12 January last year when he ploughed into a stationary Ford Transit, which was at the back of a queue of vehicles, at 56 miles per hour -without braking.

In total, six vehicles were involved in the collision including a Toyota Auris in which grandparents Martin Spratt, 70, and his wife Evelyn, 68, from Buckden in Cambridgeshire, were travelling. Mrs Spratt died at the scene while her husband died after being taken to hospital.

The driver of the Transit which was initially struck suffered neck injuries, while a woman who was driving a Vauxhall Corsa was also seriously injured in the collision..

Graham was jailed for a total of four years and eight months and was banned from driving for five years.

PC Andy Ralph, of the Bedfordshire, Cambridgeshire, and Hertfordshire Forensic Collision Investigation Unit, who led the investigation, said: "This was a truly tragic and totally avoidable incident in which two people died and a further two people are still struggling to deal with the aftermath of their injuries.

"At no stage throughout this whole investigation has Martyn Graham provided an explanation as to why he drove in such a dangerous manor. It remains a complete mystery why such an experienced driver was distracted to the point he did not take any action to avoid this tragic collision; travelling for 17 seconds with a clear view ahead and the brake lights on the stationary vehicles clearly visible for a large proportion of that time.

"Although nothing can repair the emotional damage caused by this incident, we hope that today's sentencing will provide some justice to those affected."