Luton Airport Help For An Air Ambulance
2 September 2018, 10:06 | Updated: 2 September 2018, 10:11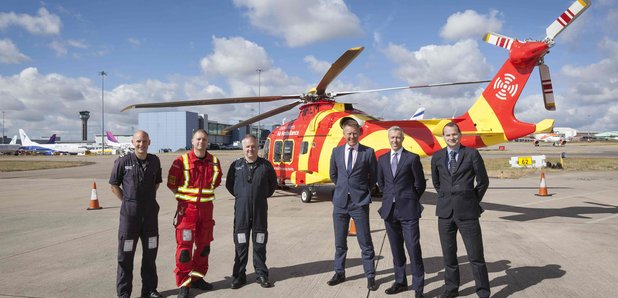 Luton Airport says it's willing to pick up the tab for any fuel that's needed for the Essex and Herts Air Ambulance as and when it's called into Bedfordshire.
Often the airborne paramedics are called over the border, but there's times their missions are cut short due to the pilot needing to fly back to Essex to refuel.

Now Luton Airport says as well as waiving landing and handling fees, it'll also pay for the Air Ambulance's fuel bill to allow it carrying on serving the public.