Luton Man Convicted Of Single Punch Killing
18 April 2016, 17:21 | Updated: 18 April 2016, 17:39
A Luton man has been found guilty of manslaughter after he killed a man with a single punch, outside a bar in Dunstable.
Cortney Batchelor, 21, of Paisley Close, Luton, has been convicted at Luton Crown Court today (Monday 18th April) following a trial.
It happened near Court Drive outside the leisure complex in Dunstable in the early hours of Sunday, 23 August.
The jury heard how Batchelor and his friends waited after an earlier dispute had occurred in Club Cookies between Batchelor and his victim, Tomas Juska.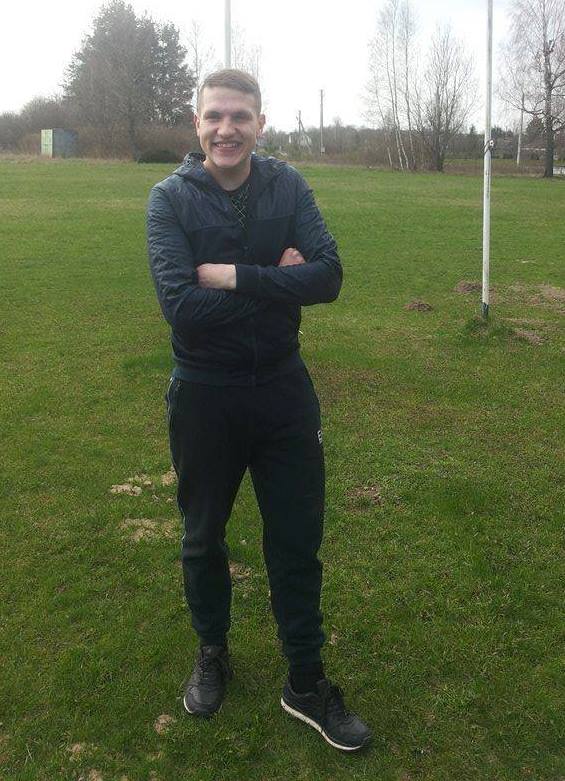 Batchelor then approached, Tomas, 24, and punched him in the head, causing him to fall backwards and hit his head on the pavement, making a noise that witnesses have described as 'sickening'.
Tomas was immediately knocked unconscious, but rather than stop to help him, the court heard how Batchelor and his friends laughed at the incident, before leaving the scene.
The victim was taken to the Luton and Dunstable Hospital but sadly died the next day from head injuries caused by the incident.
Detective Inspector Fraser Wylie, of the Major Crime Unit, said:
"Although Batchelor may not have intended to kill someone, you cannot escape the fact that a person died as a direct result of his actions on that night.
After inflicting the punch to Tomas, Batchelor fled the scene, without checking to see how the victim was. He attempted to hide behind the claim of self-defence which has not stood up to examination through this trial.
What may seem like an innocuous punch can have a devastating impact, so we hope that this makes people think twice before resorting to violence. Not only has Batchelor taken a life, he has also affected his own life, and had a huge impact on the lives of both his and Tomas' friends and family."
Mr Batchelor is due to be sentenced at Luton Crown Court, on May 20th.