Luton Pupils To Have Lungs Monitored
11 June 2018, 06:20 | Updated: 11 June 2018, 07:06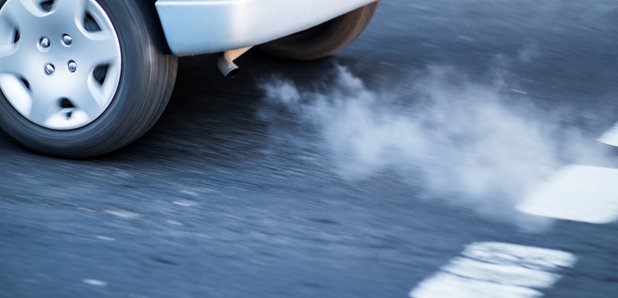 The health of school children in Luton is being monitored - to make sure car pollution in the town, isn't restricting their growth.
More than 3,000 primary school children in polluted areas of Luton and in London will have their lung health monitored over a four-year period in a new international study led by Queen Mary University of London, launched by the Mayor of London Sadiq Khan.

The CHILL study (Children's Health in London & Luton) is funded by the National Institute for Health Research. It will test whether policies to improve air quality, such as London's new Ultra Low Emission Zone (ULEZ)*, are associated with improved growth of children's lungs and reduced chest symptoms. Researchers from the University of Bedfordshire and Queen Mary University of London are currently recruiting schools to take part.

Children are especially vulnerable to traffic pollution, with evidence showing stunted growth of children's lungs in polluted areas worldwide, leaving them at risk of lifelong breathing disorders and earlier death. Pollution also triggers asthma, asthma attacks and chest infections.

The children will have an annual health check for four years that includes measuring the size and function of their lungs by blowing into a machine called a spirometer. They can also wear an activity monitor. With the family's permission, the team will also check children's health records to find out how often they've had respiratory infections, visited a GP or A&E, or been admitted to hospital for chest problems.