Luton: Race Hate Attack On Teenage Boy
20 September 2016, 08:19 | Updated: 20 September 2016, 08:24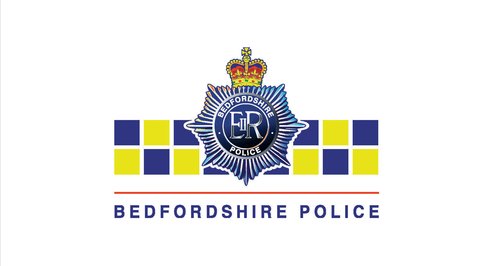 Police are investigating a suspected race-hate attack on a teenage boy by a gang of girls in Luton.
Bedfordshire Police report at around 7pm on Thursday (15 September) a teenage boy was attacked by a group of teenage girls in what is believed to be a racially aggravated hate crime.
The boy was walking along Marsh Road when he was set upon by the group who were shouting racist remarks, spitting at him and throwing stones.
The group of around four or five girls are described as white and aged between 10 and 15 years old.
One girl was around 5'5", slim, and had blonde hair tied up in a bun. She was wearing a white and black crop top and dark blue skinny jeans.
The second girl is described as around 4'9", stocky, with shoulder length light brown hair. She was wearing a bright pink t-shirt with dark blue skinny jeans.
A third girl in the group is described as around 5'5", slim, with shoulder length blonde hair. She had freckles on her face and was also wearing a black and white crop top and dark blue skinny jeans.
PC Sarah Grima, investigating, said:
"This is despicable behaviour and there is absolutely no place for prejudice in our county.
There were several members of the public who tried to help the victim and we are urging them to come forward. One driver ensured the victim got home safely.
It is encouraging that we have such honourable members of our community and we are grateful for their support to the victim. We would ask that they come forward with any information that could assist our investigation."
Anyone who witnessed the incident or who has any information is asked to contact PC Grima on 101, quoting incident 439 of 15 September. Alternatively, contact Crimestoppers anonymously on 0800 555 111.