Luton Woman Sexually Abused A Child
21 September 2017, 18:45 | Updated: 21 September 2017, 18:50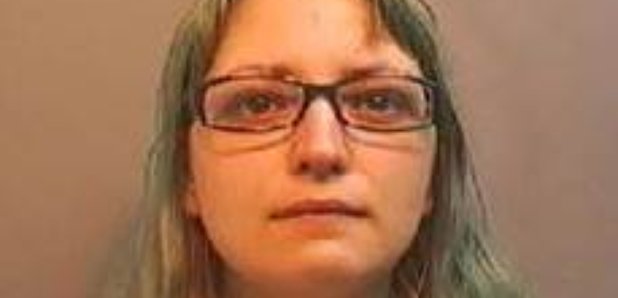 A Luton woman has been sentenced to four years in prison for sexually abusing a young child.
Renata Manyoki, 21, of Dallow Road, was found guilty of sexually assaulting a child under the age of 13 and taking indecent images of children.
Manyoki was arrested in 2016 after videos of woman sexually abusing a child were found, with police suspecting that Manyoki was the woman in the video.
An investigation was carried out by the Bedfordshire Police Internet Child Abuse Investigation Team and she charged with two counts of child sex abuse.
ICAIT Detective Sergeant Graeme Twyford said:
"This was an absolutely sickening case of child sexual abuse which saw a young child being taken advantage of in the very worst possible way.
It is incomprehensible to imagine that anyone would think it is acceptable to sexually abuse such a young child and I'm pleased that she will be locked away and prevented from causing any further harm."
If you're concerned about child sexual abuse you can call police on 101, or the NSPCC on 0808 800 5000. You can also visit the NSPCC website for help and support, including how to spot signs that a child may be being abused.