M1 Crash Victims Named
16 February 2015, 15:15 | Updated: 16 February 2015, 15:24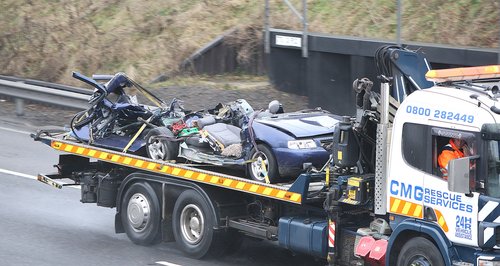 Police have released the names of three men who died in a crash between a coach and car on the M1 over the weekend.
23 year old Nathan Reeves and 20 year old Tom Aldridge from Newport Pagnell, and 59 year old Allan Evans Islington died when their car was hit by a coach on the hard shoulder of the M1 on Valnetines Day.
A fourth man travelleing with them, who's in his 20s and also from Newport Pagnell, remains in a critical but stable condition in hospital.
The driver of the coach, a man in his 70s from the Kent area, was arrested and has been bailed to return to Kempston in May.
Today their families released the following tributes: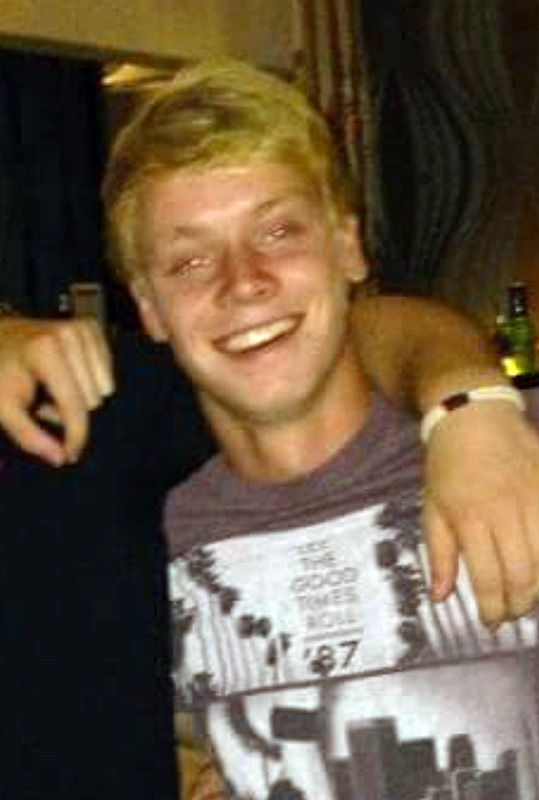 Nathan Reeves, 23, Newport Pagnell.
'On Saturday 14 February 2015, St. Valentine's Day, our lives changed forever when Nathan was taken from us.
My gorgeous, gorgeous boy, with a smile that could melt anyone's heart, lived his very short life to the full and my heart is full of love and pride for having this beautiful person as part of my life. He was much loved by all his friends, girlfriend, and family and our hearts are breaking knowing that we will not see that cheeky grin again, apart from in our wonderful memories of him.
All of his family would like to express our thanks for all the love and support we have received during this difficult time and we have taken great comfort from his wonderful friends.'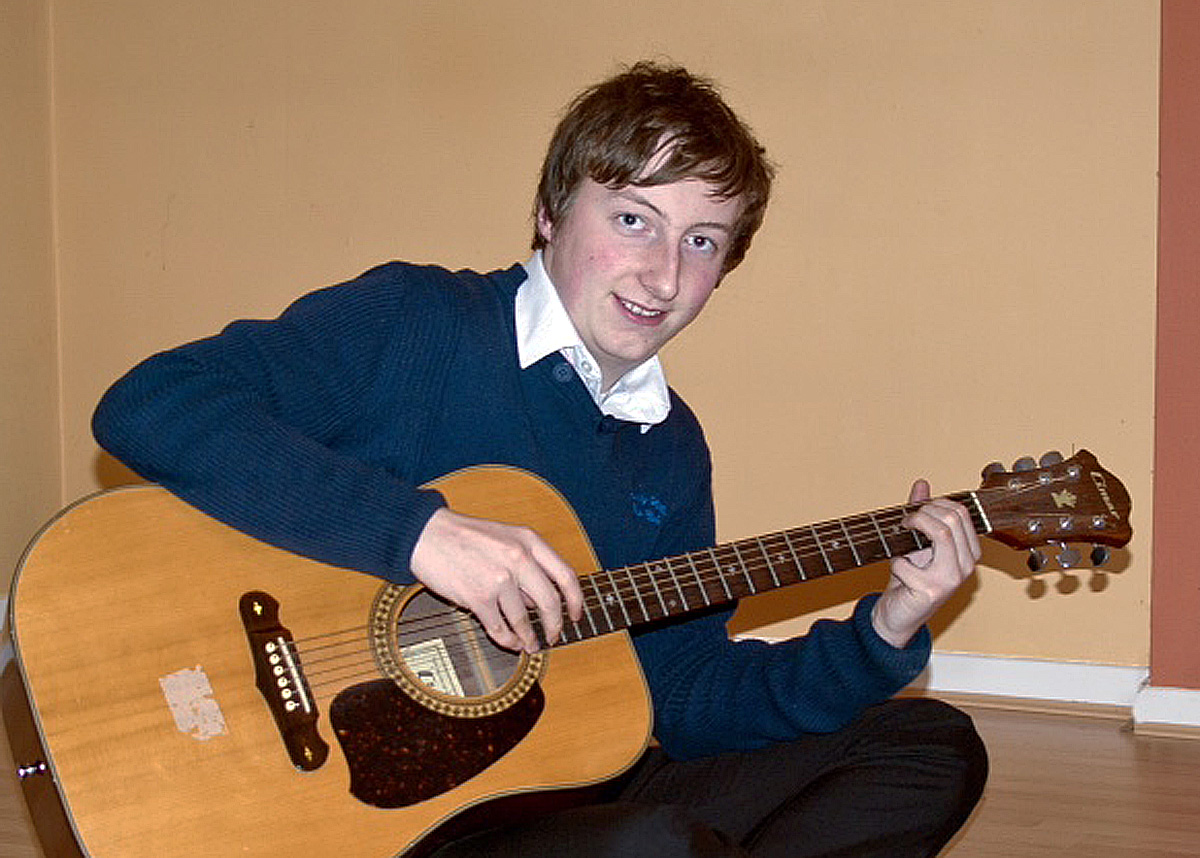 Tom Aldridge, 20, Newport Pagnell.
'On Saturday morning, 14 February 2014 - Valentine's Day - our beautiful son Tom, was tragically taken from us, whilst a passenger, in a horrific collision on the M1. He had been to a party in London with his friends and by all accounts had had a great night out. It was on the way back having got a lift that he was killed.
Tom was a very generous and loving boy, loved not just by his family but by his many, many, friends. Tom would help everyone who needed it and has seen friends through many hard times always putting them first.
He was mad on cars, and with friends was always tinkering with them. He loved motor sport from a very young age, and was a big fan of Mercedes F1 team and Lewis Hamilton. He taught himself to play the guitar and would often borrow my guitar to jam with friends.
Although he was born in Milton Keynes and lived in Newport Pagnell he was a big Preston North End fan like his dad.
It is hard to describe how this has affected us, but needless to say that he will always be in our thoughts and those no doubt of his friends.'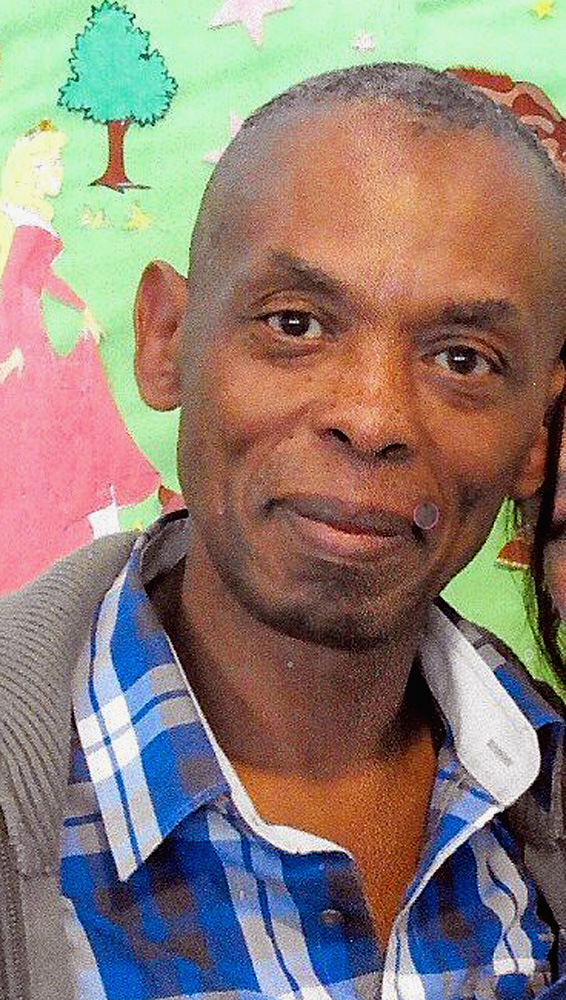 Allan Evans, 59, Islington, London.
Allan was a carer for his elderly mother and was such a loving, kind-hearted son, brother, and uncle. He always looked out for others who came into his life and will be sorely missed by his mum, sisters, wider family and friends.