M45 Crash Victim: Family Pay Tribute
15 July 2017, 12:15 | Updated: 15 July 2017, 12:19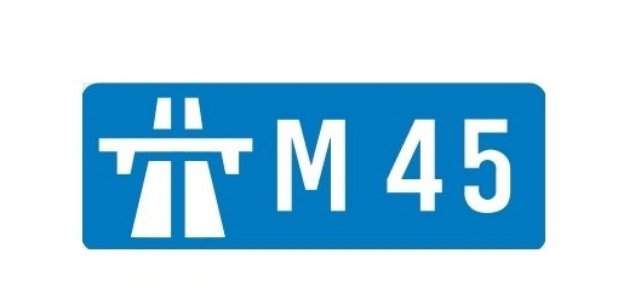 A tribute has been paid by the family of a Northampton man who died in a crash on the M45.
55 year-old Peter Mark Folwell, from Northampton, died on Thursday 6 July after being involved in a single-vehicle collision the same day.
Peter's family has paid tribute to him and has said that he will be truly missed by each and every person that was lucky enough to have known him.

The family would like to thank everyone for their kind words and messages of sympathy at this sad time, and has asked the media to respect their privacy and give them time to come to terms with their loss.