Major Change Proposed For Councils In Northants
17 August 2018, 17:12 | Updated: 17 August 2018, 17:14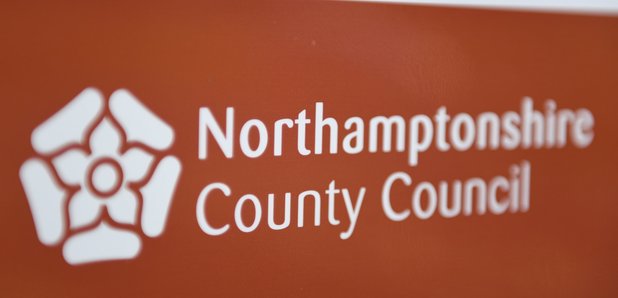 There's a major change coming to the way your local council operates in Northamptonshire.
If the proposals published this afternoon are accepted there will only be TWO councils in the whole county.

This all stems from the financial problems faced by Northamptonshire County Council - it needs to save £70m.

The Government is looking to get rid of all county, borough and district councils and have everything run by a unitary authority.

The councils themselves have come up with a proposal for TWO councils - North and West.

It'll mean Daventry, Northampton and South Northants councils will be in the West with Corby, East Northants, Kettering and Wellingborough councils in the North.

Each would be responsible for all council services in the area and it could save around £12m a year.

One thing highlighted though is adult and children's services which are currently run by the county council - the proposals say this area would need particular attention.

The proposals have to be submitted to the Government by the end of the month.