Major Environmental Incident On Canal
8 June 2015, 13:07
A criminal investigation's begun at the Grand Union Canal in Northamptonshire, after 1000s of litres of fuel has leaked into the water.
Firefighters were called shortly before 4.15am yesterday (Saturday 7th) to discover a highly inflammable fuel from a pipeline near the marina was leaking directly into the water at Gayton Marina.
Assisted by the Environment Agency, the Canal and River Trust and specialist contractors, an operation was started immediately to try stop the leak and to remove the fuel from the surface of the water.
The area affected has been contained to about a 600-metre stretch from the Blisworth Arm, running south towards the M1 at Rothershorpe.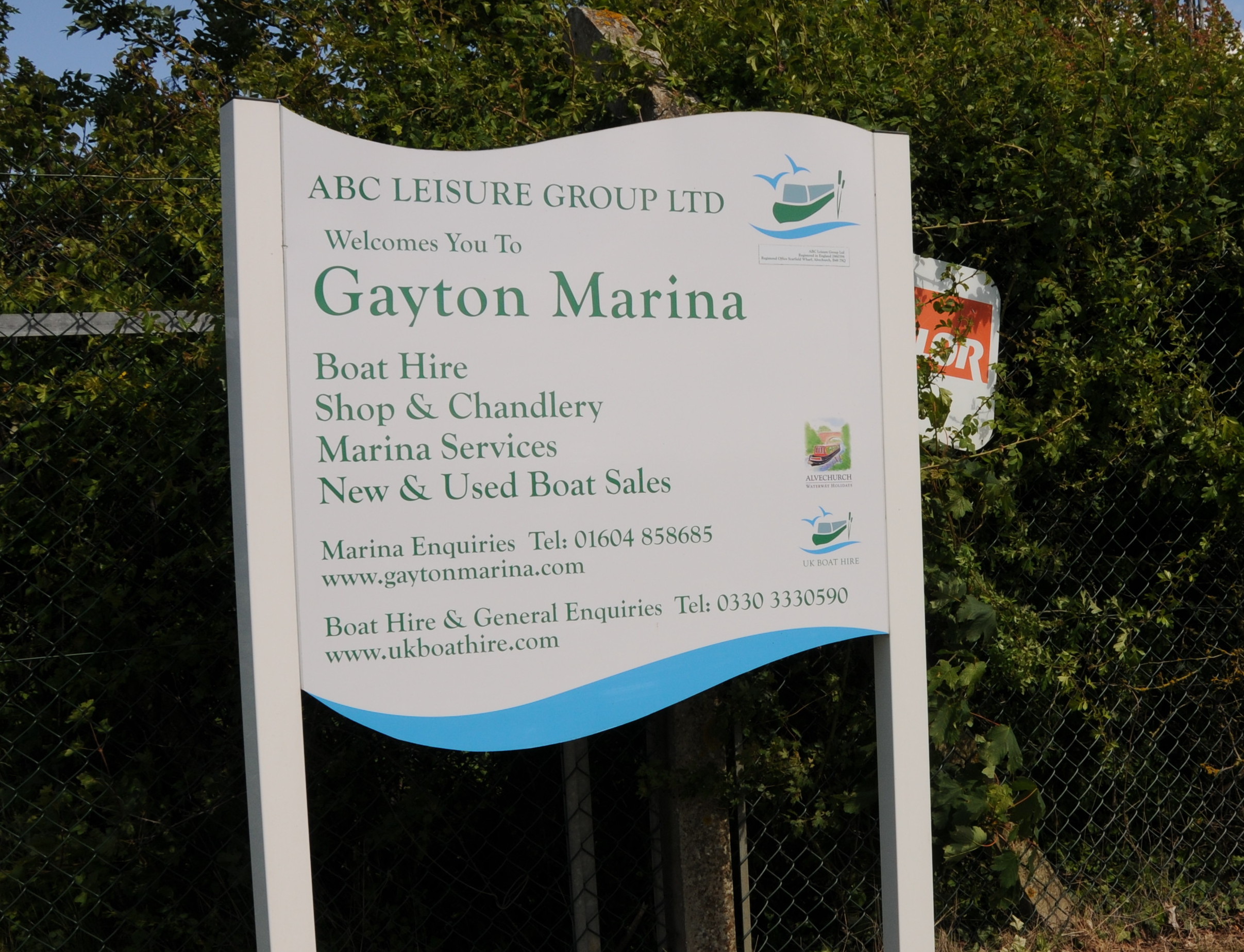 The vapour created can cause breathing difficulties and as a result 10 people were evacuated from the immediate area and have been individually assessed by triage staff from the East Midlands Ambulance Service. They have been placed in temporary accommodation by staff from Northamptonshire County Council's Emergency Planning Service.
Police have also searched all 150 boats in the immediate area to check if anyone else was on board.
Chief Supt Paul Fell, who is leading the operation for Northamptonshire Police, said:
"I'd like to reassure people this leak will have no detrimental effect on fuel supplies in the local area. However, this was a criminal act which has had very significant environmental consequences in that stretch of the canal.
We are appealing for any witnesses who may have seen anything suspicious in that area during the early hours of today to contact us as soon as possible on 101 or Crimestoppers anonymously on 0800 111 222."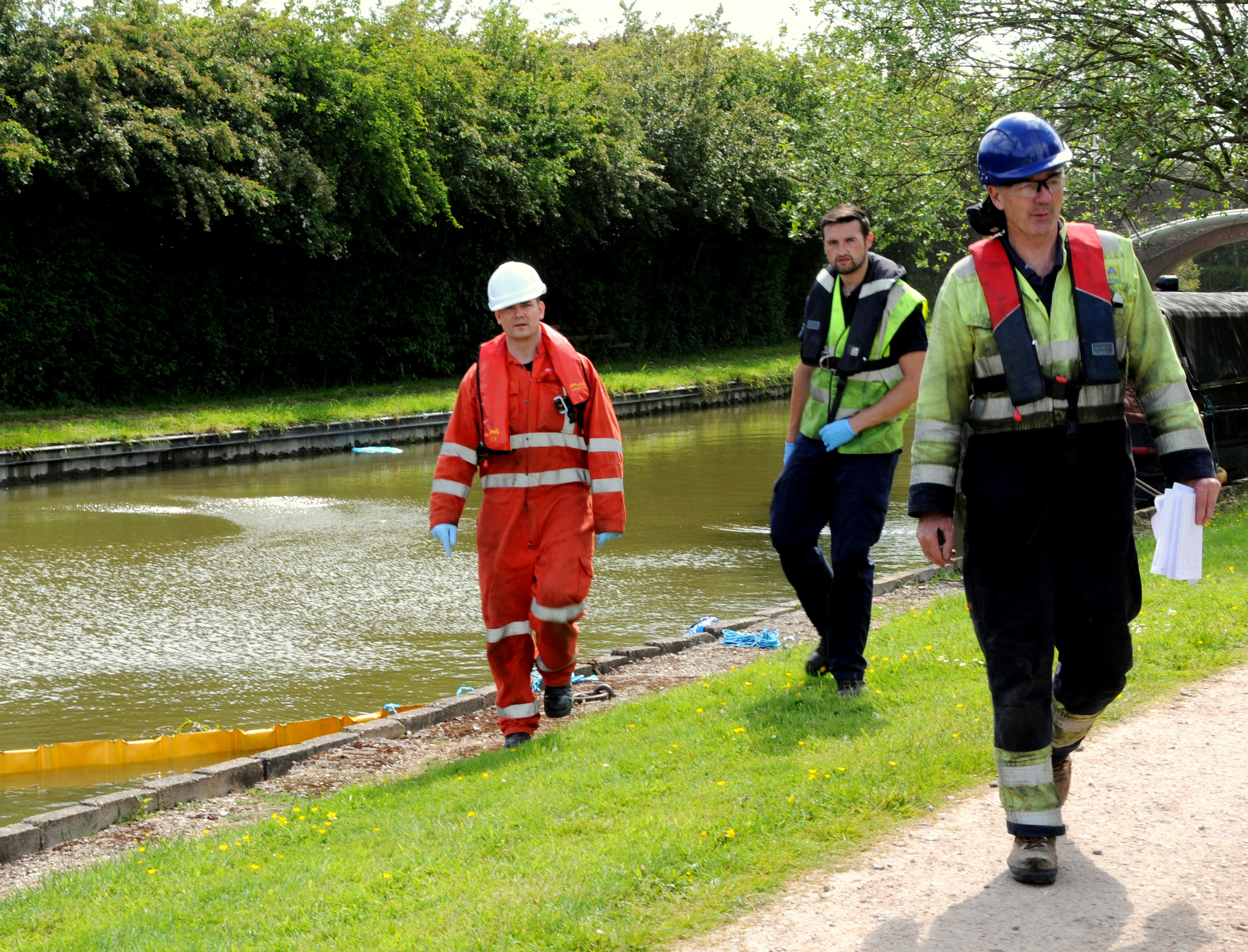 Sunday 7th June update 2pm
The Environment Agency confirm there's been no further discharge from the pipe-line into the canal and the flammable liquid has been contained within the existing defences.
The clear-up operation is expected to continue through Monday.
Monday 8th June update 1pm
The Environment Agency say:
"The fuel leak in Grand Union Canal has been contained and specialist contractors are currently on-site carrying out clean-up operations.
The Environment Agency is helping to advise on the clean-up, and we are working with the Canal and Rivers Trust to assess and minimise the environmental impact of the leak. We are also working closely to support Northamptonshire Police, who are leading on the ongoing investigation."