Man Hurt At Northampton Racecourse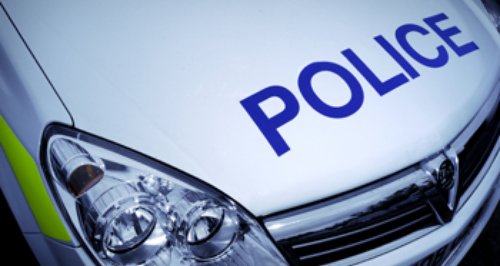 A man in Northampton's been left with head injuries and memory loss after a suspected attack at the Racecourse.
The 24 year old doesn't know what happened while he was walking through the park on Saturday 1st August.
The last thing he remembers is stopping by a bench near the football pitches and talking to three men.
He has no memory of what happened between leaving the men and waking up at home with his phone missing.
His head was hurt where the man believes he was punched.
Police want to talk the men he spoke with - they're described as all being white and Polish.
One man was in his 50s, 5ft 5 with a large build and had a greyish beard and balding head.
Another was around 6ft and of average build, with short dark hair and stubble. He was wearing an orange top and carrying a rucksack.
Witnesses, or anyone who knows anything about this incident, can call Northamptonshire Police on 101.