Man Jailed In Crime Prevention Order Breach In Beds
26 April 2017, 17:33 | Updated: 26 April 2017, 17:38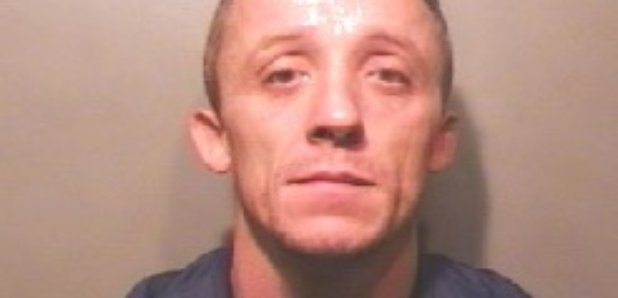 A man from Hackney in London's jailed after a follow-up investigation into modern day slavery offences in Bedfordshire.
Christopher O'Driscol, 35, of Pembury Road, Hackney, pleaded guilty to fraud by false representation and concealing or removing criminal property in connection with separate incidents between 2014 and 2015, as well as three counts of failing to comply with a serious crime prevention order.
As well as being sentenced to a total of three years imprisonment at Luton Crown Court on Monday (24 April), O'Driscol was also made subject of a confiscation order to forfeit his assets, including £13,000 cash, his vehicle and three plots of land.
O'Driscol was initially arrested following a multi-agency operation into suspected modern slavery offences at a travellers' site in Little Billington, Leighton Buzzard, in October 2015.
As part of the operation, people living and working at the site were provided safeguarding support, though no modern slavery offences were ultimately prosecuted at court.
The case is the first time Bedfordshire Police has secured a charge for failing to comply with a serious crime prevention order, under the Serious Crime Act 2007.
Police found that O'Driscol had been conducting activities he was prevented from doing so by a court order made against him in 2014 to prevent him from taking part in serious crime - such as failing to notify the police of his use of motor vehicles or the possession of multiple mobile phones and significant amounts of cash.
Tens of Thousands of Pounds
During the course of the police investigation, financial investigators also uncovered records detailing tens thousands of pounds being transferred through O'Driscol's bank accounts, despite the fact that HM Revenue and Customs data showed O'Driscol declared no income for taxation purposes. Officers also prosecuted O'Driscol for a London offence in which he had dishonestly quoted a homeowner for unnecessary work on their property for a cost of £25,000.
After fleeing the country whilst under investigation, O'Driscol was re-arrested in the Netherlands on a European Arrest Warrant in October 2016.