Man Robbed At Knifepoint In Corby
26 November 2018, 14:34 | Updated: 26 November 2018, 14:59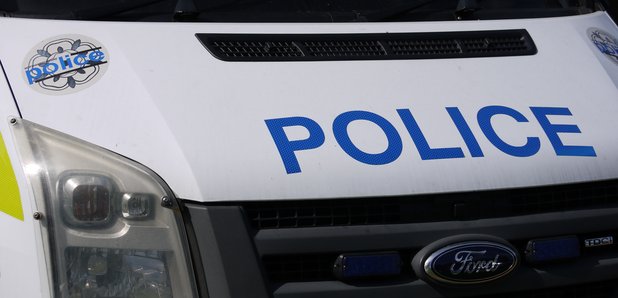 Officers investigating a robbery where the victim was threatened with a knife are appealing for witnesses to come forward.
At around 5.20pm on Saturday, November 24, a man cycled into the wooded area of Westwood Walk, Corby, off Cottingham Road, travelling from the direction of the boating lakes.

He got off his bike to rest when he was approached by a man and a woman who had been sitting on a nearby bench.

The man pulled out a small silver knife and demanded the victim hand over his valuables. The victim handed over cash and the man and woman then left the area.

The male suspect is described as white, 6ft 4in, and of slim build. He wore a black hooded top, black trousers and worn black Nike Air Max 95 trainers. He had a black neck-warmer around his face and hood to conceal his face, and spoke with a Corby accent.

The woman is described as white, 6ft and of large build. She had long brown hair, covered by a brown baseball cap with a curved peak and Nike tick on the front. She wore a dark grey hooded top, black trousers, black shoes and a black face covering.

Westwood Walk runs between Cottingham Road, near to the Shell garage, and the Beanfield estate.

Anyone in the area between 5.20pm and 5.40pm on Saturday, November 24, who saw anything which could be linked to this offence, or recognises the description of either suspect, is asked to contact police on 101. Information can also be shared in confidence with Crimestoppers on 0800 555111.