Man Stabbed in Kempston
6 May 2015, 14:18 | Updated: 6 May 2015, 14:26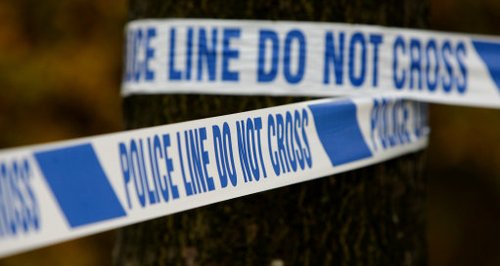 A 40-year-old man's been stabbed while out walking in Kempston.
He was walking along the river at around 7.40 in the evening when two men came up to him and stabbed him.
Police say he's suffered 'serious, but not life threatening' injuries.
The men were described as white and in their early 30s.
One man was believed to be between 5'8'' and six foot tall and skinny, with short dark hair.
He was wearing a dark hooded top, dark bottoms and a light grey and black striped scarf.

The second man was around 5'2'' and was also wearing a dark coloured top.

The victim made his way to St John's Street where emergency services were called.

DC Jason Wheeler said: "This is a nasty unprovoked attack and the victim is lucky not to have been more seriously injured. We are urging anyone may have seen anything or who has any information that could assist our case to come forward. The weapon used is believed to be a small bladed knife and we ask anyone in the vicinity who may see the weapon discarded to call us."