Man stabbed twice in Avebury Boulevard
10 March 2019, 09:12 | Updated: 10 March 2019, 09:14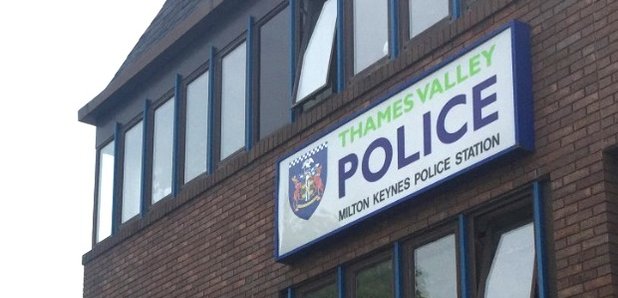 A man has survived being stabbed twice in central Milton Keynes.
Emergency services were called to Avebury Boulevard at around 225am on Saturday morning (9th March).

The victim, a 38 year-old man, had been involved in a fight with another man.

During the altercation, the victim was stabbed receiving two injuries to his upper body.

The offender then fled the scene.

He was taken to hospital for treatment where he remains in a stable condition.

The offender is a white man who was wearing dark clothing.

When he arrived at the scene he had a Santander hire bicycle, which he abandoned when he fled.

Investigating officer, Detective Constable Ian O'Bryne, based at Milton Keynes police station, said:

"This was a serious assault which has resulted in the victim requiring hospital treatment.

I would like to speak to anyone who witnessed this incident, or who has any information relating to it.

If you have any details which you think could help our investigation, please call the Thames Valley Police non-emergency number on 101, quoting reference number 43190072900."

Alternatively, you can contact Crimestoppers anonymously on 0800 555 111.