MK Bin Collections Back On Track
8 January 2018, 11:49 | Updated: 8 January 2018, 11:54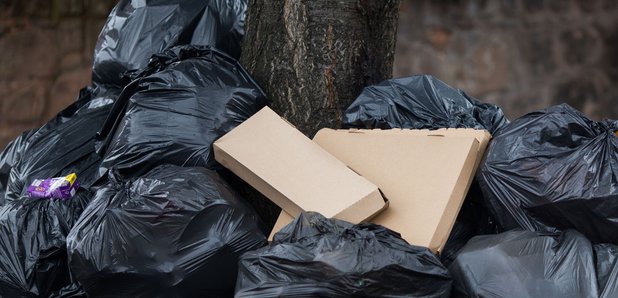 Residents in Milton Keynes are being told the two-day back-log of bin collections over the past week has now been sorted.
MK Council say the contractor SERCO worked across the weekend to clear the delay - some volunteering and some from other areas to catch up.
The authority says it's now dealing with a number of issues with rubbish - from delayed collections being blown around in the recent strong winds.
Residents are being asked if they have any major mess that needs dealing with, to email envservices@milton-keynes.gov.uk
MK Council says contractor Serco are still working on the issues that caused the delays in the first place so are reliant on extra staff and vehicles being brought in from elsewhere.
The authority says the past week has been an unacceptable situation and are dealing with Serco on an on-going basis.