MK Central Station Gates Staffed All Day
31 October 2018, 14:22 | Updated: 31 October 2018, 15:14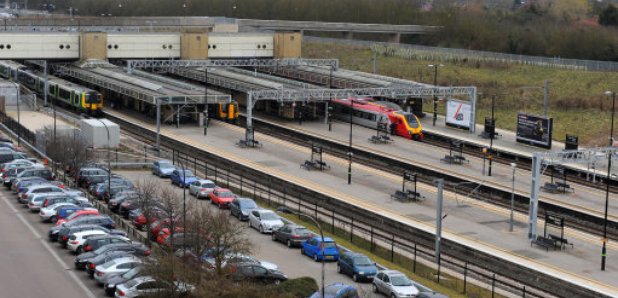 London Northwestern Railway says from today (Wednesday 31st Oct) they'll always be staff on hand at the automatic ticket barriers at Milton Keynes Central station from the first morning train to the last service.
The train operator says its part of a drive to improve customer service, provide additional reassurance to passengers and reduce ticketless travel on the rail network.

From today, 31st October, staff will be in place alongside the automated ticket barriers all day not only at MK, but at Northampton, Bletchley, Hemel Hempstead, Watford Junction and London Euston.

Jonny Wiseman, head of stations at London Northwestern Railway said:

"These changes will help us to provide better customer service and improved security at some of our busiest stations. We also want to support our fare paying customers by reducing ticketless travel on our trains, whatever time of day they are travelling.

Passengers can help reduce unnecessary delays at stations by ensuring they always have a valid ticket for their journey. There are now a number of ways to do this, and we don't want anyone to get caught out."