MK Couple Lovin' It
25 March 2015, 16:55 | Updated: 25 March 2015, 19:26
A Milton Keynes couple who met in one of the new city's McDonald's have read their wedding vows AT the restaurant this afternoon.
Sandra Geeves and Paul Cane exchanged their vows in a register office in Bletchley, then went straight to the nearby fast food joint in the Portway, to read their vows again.
The restaurant was filled with red and yellow balloons, a makeshift aisle and even a fake stained-glass window.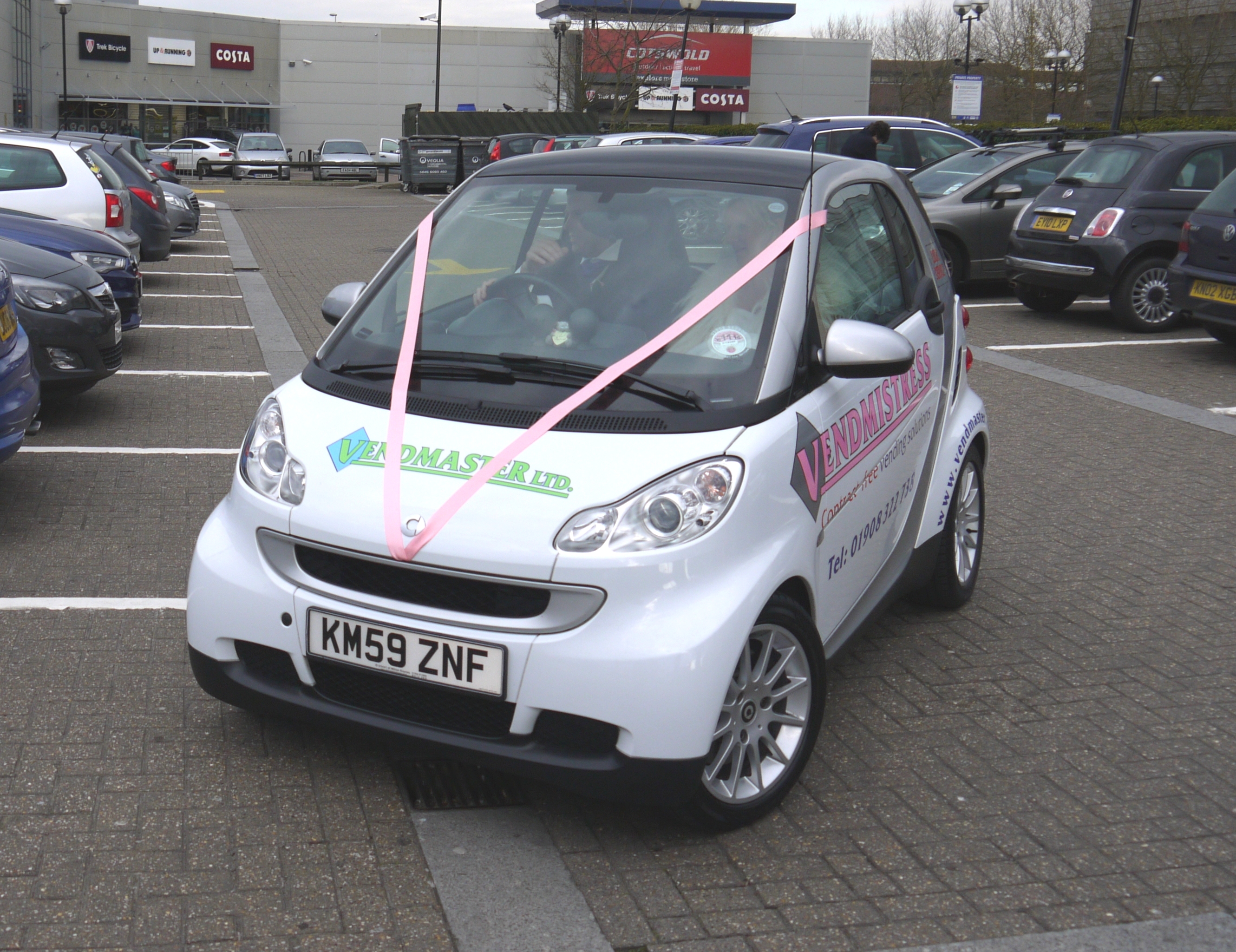 Richard the Toastmaster told Heart - 28 guests have been treated to a wedding breakfast of Wedding Cake and.. Happy Meals.
But there was a world-wide first at the event, the wedding guests were provided with waitress table service - the first time it's ever happened at any McDonald's.
Paul visited Sandra at the MK McDonalds for more than two years every day - and last autumn, she finally relented and agreed to a date.
Sandra who works at the restaurant was at a low point in her life, and it was her colleagues that cheered her up and gave her a new direction, and then Paul came along and his visits gave me something to look forward to.