MK Dog Group Remember Luton Dog Brutally Killed
24 September 2016, 08:27 | Updated: 24 September 2016, 08:33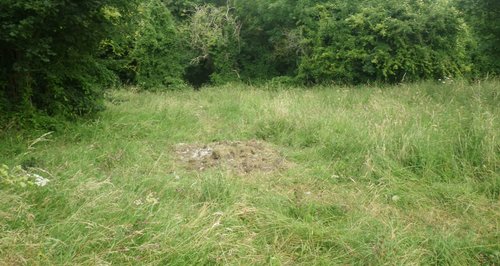 A remembrance walk is taking place today, organised by the Milton Keynes Akita Owners Group, who are gathering dog-owners from across the region to remember the Akita breed dog which was killed in Luton in July.
The animal, was found in woods off Hilltop Court in Luton was stabbed numerous times - left overnight and then shot.
The RSPCA say the animal is thought to have been stabbed in the woods at 9pm on 17th July, and the following evening it's thought the dog was then shot three times the next evening, fatally injuring him.
A post-mortem examination found Zeus had numerous stab wounds and gunshot wounds.
An RSPCA spokeswoman said:
"We have been able to ascertain that the dog was named Zeus and was around five years old. His body was found half-buried in the woods with his legs tied together.
We have managed to piece together Zeus's last moments from witnesses who heard what is described as 'a commotion', cheering and gunshots from the woods on the evenings in question - however, we have not been able to find out who was responsible for this senseless act.
Zeus would have been terrified, and would have been in pain and suffering for 24 hours after he was stabbed and before he was shot. This is a very distressing incident which will no doubt horrify people, particularly those who live nearby.
We are urging anyone who knows anything at all to contact us on 0300 123 8018 and leave a message for Inspector Bailey 13180.
Any information given to us will be completely confidential and we do not want anyone to feel fearful about reporting anything to us."
No one's responsible has yet been caught.
Pic from the RSPCA, where the Zeus was found buried - where today's event will pass.
Organisers say many of the animals will have ribbons on and owners of other breeds of dog would be welcome to attend at 11am at Hilltop Court, Luton.