MK Man Bit & Spat At Police & A Paramedic
26 January 2017, 06:00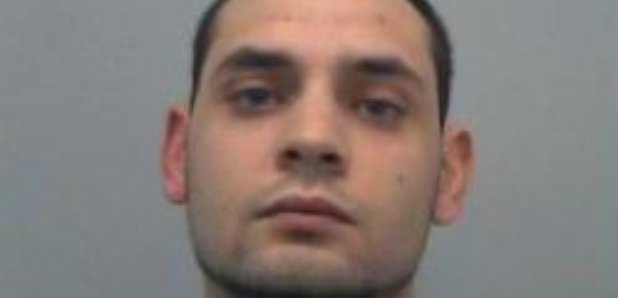 Thames Valley Police officers are appealing for information to trace a wanted man who assaulted a paramedic and police officers in Milton Keynes.
Sonny Miah, 26, of Rochfords, Coffee Hall, Milton Keynes, was found guilty of assault charges in his absence at Milton Keynes Magistrates' Court on Wednesday 18 January and is now wanted.
Miah was charged with two counts of assaulting of an officer and one count of assault by beating after what happened in the early hours of 15 November 2015; Miah had assaulted a paramedic by punching her in the leg and spitting on her.
He then bit a police officer's hand before punching and spitting on another police officer. Miah was arrested on the same day and charged on 12 April 2016.
Investigating officer, Det Con Lisa-Marie Flitter said:
"We are pleased that Miah was found guilty of these offences in his absence, but we are now urging the public to come forward with information to locate Miah so he can be sentenced for his crimes.
Miah has demonstrated his violence by assaulting a paramedic and two police officers, therefore if you see him please do not approach him, instead call 999 so police officers can attend the scene.
Miah is white with olive skin, about 5ft 6ins, of medium build, with dark hair which is short and cropped.
He is from Milton Keynes and has links across the town."