MK Man Sentenced For "Nasty" Robbery
20 February 2017, 12:44 | Updated: 20 February 2017, 12:49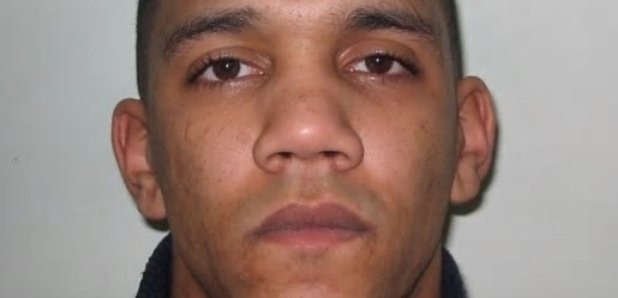 A Milton Keynes man who snatched a £4,000 necklace off a woman in a London night-club has been sentenced.
On 21 December 2016, a woman was with her boyfriend on the dance floor at a nightclub in Rupert Street, W1. At just before 02:00hrs, the male victim took his £4,000 gold necklace off and placed it around his girlfriend's neck.
He then went to walk off the dance floor but his girlfriend grabbed his hand and told him a man in a white T-shirt had stolen the necklace by yanking it off her neck. The couple then went to the venue's security to report it and the police were called.
Officers attended and viewed the nightclub's CCTV which clearly showed Kearney grab the necklace off the woman's neck.
Before police approached Jordan Kearney from Dulverton Drive in MK, he handed the stolen necklace into security. He then approached the male victim and claimed he helped get the property back.
Kearney, 29, was arrested on suspicion of robbery. He was charged on Sunday, 15 January.
Detective Constable Richard Kidd, the investigating officer from Westminster's Major Crime Unit, said:
"This was a nasty crime that left both victims very distressed. I am pleased that the victim was reunited with his property. Luckily neither victim was seriously injured in the robbery. I'd like to thank the victims and the nightclub with their assistance in helping to bring Kearney to justice."
Jordan James Kearney, was sentenced to 12 months' imprisonment, suspended for two years, at Southwark Crown Court on Thursday, 16 February. He was also ordered to carry out 100 hours of community service before 15 February 2018 and to pay a victim surcharge of £140.