MK & Northampton: Diverting Criminals Away From Jail
10 August 2018, 13:27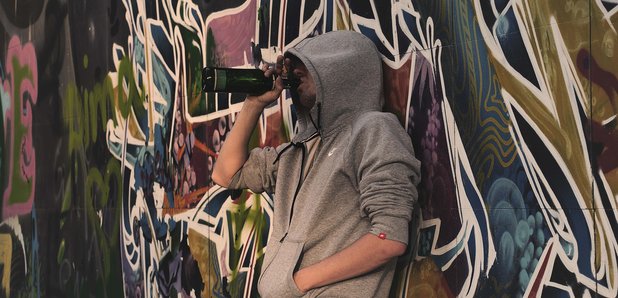 It's currently being trialled in Milton Keynes and Northampton
A drive to divert criminals with drug, alcohol and mental health problems away from prison is being trialled in Milton Keynes and Northampton before a potential roll-out across the country.
The Government wants to see more vulnerable offenders given community orders requiring them to undertake treatment.
Short-term custodial sentences, seen as ineffective, are then avoided.
Under the initiative, psychologists are present in courts to assess offenders who are eligible for a community order.
Local panels comprised of justice and health officials provide information to magistrates and judges so they can determine whether the individual should be required to receive treatment for mental health, alcohol or drug issues.
CSTRs require the subject to engage with local health services under the terms of their sentence. Failure to attend could represent a breach.
Since the pilot sites went live at various points in late 2017 and early 2018 - in Milton Keynes and Northampton as well as Birmingham, Plymouth, Sefton on Merseyside - initial figures suggest that more than 400 CSTRs have been issued.