MK Taxpayers Pick Up Flytipping Bill
13 May 2018, 07:30 | Updated: 13 May 2018, 09:10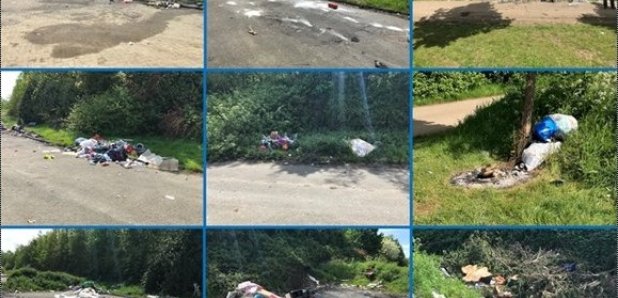 Taxpayers in Milton Keynes are having to fork-out up to £10,000 to pay for a mass dumping of fly-tipped material - in Snelshall East.
The clean-up operation was ordered after Milton Keynes Council was alerted to a large amount of fly tipping in Pendeen Crescent in Snelshall East.
However the authority has because of the multiple amounts of different waste like oil and glass, they've needed to call in specialist clean up crews and will cost up to £10,000 to fully clear the area.
MK Council says a longer term permanent solution is being sought to prevent this level of fly tipping happening again.
Pic: MK Council