MK - Timetable To Regenerate Estates Unveiled
26 April 2017, 08:00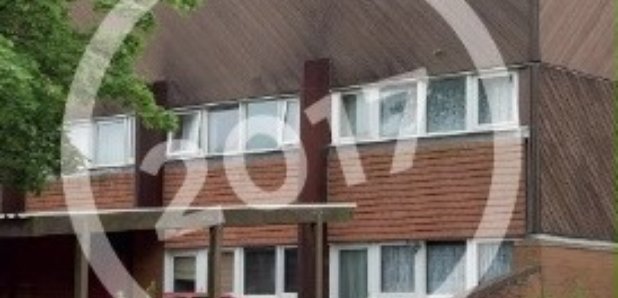 It's been announced Work is now starting to involve residents and communities in the regeneration of seven estates in MK.
YourMK, the company formed last year as a partnership of Milton Keynes Council and Mears Group, has today announced the timetable for regeneration on seven priority MK estates.
Milton Keynes Council set up YourMK in 2016 to lead on regeneration and manage the repairs and maintenance service for all council owned properties.
Over the last six months it has carried out a comprehensive survey to assess the condition of council homes, which has shown some homes need significant repair or refurbishment.
The analysis of the survey results have been used to develop the programme and prioritise areas for regeneration.
Regeneration is about more than building. It is about creating new opportunities and jobs as well as refurbishment or rebuilding of homes for MK families.
No decisions will be made without an opportunity for residents, businesses and other key stakeholders in each area to be fully involved. On each estate YourMK will run open meetings, workshops and training sessions to ensure that everyone can be as involved as they wish to be in developing plans.
The timetable announced today is:
:: July 2017
Engagement activities will start on Fullers Slade to develop a regeneration plan for the area. Specialist Master Planners will work with Fullers Slade residents to develop a vision for the area and a plan to deliver it. A letter is being sent to all Fullers Slade residents this week giving further information.
:: Autumn 2017
Teams will work with communities on the Lakes estate later this year to develop a master plan. This will be focussed initially on the re provision of Serpentine Court, as set out in the Lakes local neighbourhood Plan.
:: January 2018
Engagement with North Bradville residents to consult and develop a plan for the estate will begin early in 2018.
:: 2020
Engagement with communities on the estates in Woughton will start in 2020, following agreement of the local neighbourhood plan.