MK Wants To Have 0 Rough Sleepers By 2020
19 October 2017, 15:20 | Updated: 19 October 2017, 15:25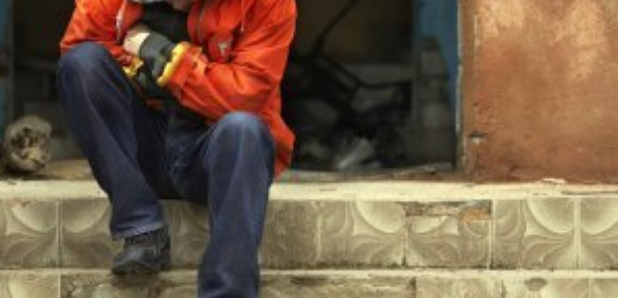 Residents across Milton Keynes are now being given the opportunity to give their views as part of the consultation on the proposed Rough Sleeping Reduction strategy.
The Council's ambition is to reduce the number of rough sleepers to ZERO, by 2020, and address the harm it brings to individuals, the community and the economy.
The strategy sets out five strategic priorities and the actions that are necessary to make them a reality:
1. Work in partnership to prevent people sleeping rough in the first place
2. Provide a joined up response when people do end up on the streets
3. Provide an outreach service for those with complex or multiple needs
4. Enable the provision of sustainable housing solutions
5. Tackle anti-social behaviour and crime to keep MK safe
MK Council says all the detail of the draft strategy can be found online and the Council is keen to engage with as many groups as possible through the online form that is available on the consultation page.
Councillor Nigel Long, cabinet member with responsibility for homelessness said:
"This strategy and the consultation that will inform it, is of crucial importance. The issue of rough sleeping is complex and one the Council cannot tackle alone.
We have to approach this issue with the help of our partners in a way that supports individuals, whilst showing our residents that we are tackling rough sleeping in a comprehensive and thorough manner.
"e look forward to the responses from our residents, businesses and organisations that will help to inform the discussion and shape the final strategy."
The consultation is live now and available by visiting:
https://www.milton-keynes.gov.uk/consultations/419