MK Workshop Collapses - Cars Crushed
1 June 2015, 16:04 | Updated: 1 June 2015, 18:17
Part of the roof of a showroom and garage at Milton Keynes Audi has collapsed, badly damaging around 20 vehicles, in for repairs.
Bucks Fire and Rescue say the building was evacuated and nobody was injured.
Crews were called at 12.38 to the partial roof collapse at the garage in Northfield Drive, Northfield, Milton Keynes.
In a statement the Fire service said: "One appliance and crew from Broughton attended after number of vehicles fell through to the workshop. The building was safely evacuated before it happened. No-one has been injured."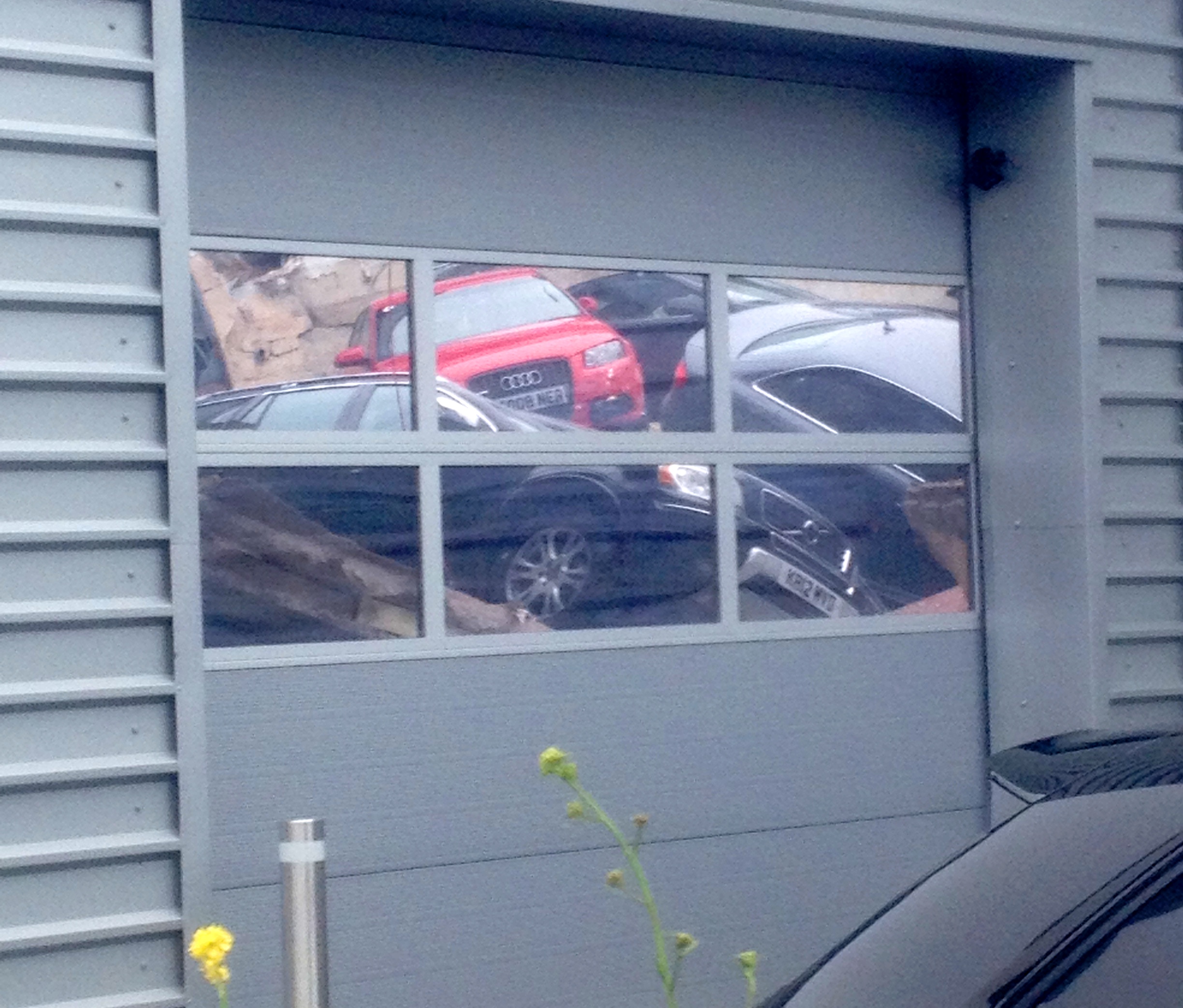 In a statement from Audi said: "We are currently investigating the cause of the collapse and the extent of the damage.
We have enacted our Business Continuity Plan, including the support of the Audi dealership team, to ensure that we can provide a suitable service level to all customers as soon as possible. All customers directly affected by this incident will be contacted in person."
Audi have given contact details for anyone who thinks their vehicle might be affected - 01206 838781 or customerservices@jardinemotors.co.uk