Moped Ram-Raid In Stevenage
11 June 2018, 14:41 | Updated: 11 June 2018, 14:43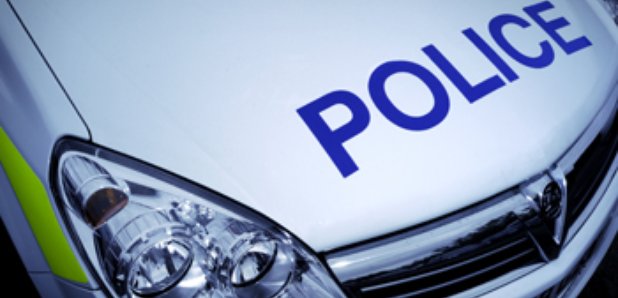 A large quantity of electronic items including iPads and mobile phones have been stolen after offenders on a moped targeted Game in Stevenage.
The offence happened on Sunday June 10, at around 10.20pm. Two offenders entered the town centre on a blue moped from the direction of Next.
After trying the shutters on the Game premises, they then drove the moped into the shutters damaging them and allowing them to gain access to the main doors which they managed to force open. Once inside the store have smashed cabinets and loaded electronic equipment into a black recycling box.
They then made off on the moped back in the direction of St Georges Way.
A moped has since been recovered from a garage block between Claymores and Stony Croft in Bedwell. Officers believe this to be the vehicle used in the ram raid.
Officers from the Stevenage Local Crime Unit are appealing for anyone with any information to get in touch as soon as possible. Detective Sergeant Fay Tooley said: "We are hoping that there would still have been people in the area who may have information which could help this inquiry.
"This is an unusual type of crime for Stevenage so we are hoping that someone may have seen the offenders prior to the burglary, making off or abandoning the bike. The passenger would have been holding the black box which may have attracted attention."
Anyone with any information is asked to contact DS Fay Tooley on 101 quoting crime reference number 41/6417/18.