More Restrictions For Mereway Traffic
23 October 2016, 10:05 | Updated: 23 October 2016, 10:43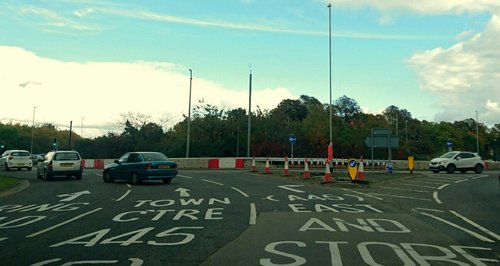 The workmen will be back at Mereway this week after work was uncompleted in the summer at the Tesco roundabout.
Highways engineers will be taking advantage of quieter roads during the half-term break to carry out the work which will involve lane and road closures over the week.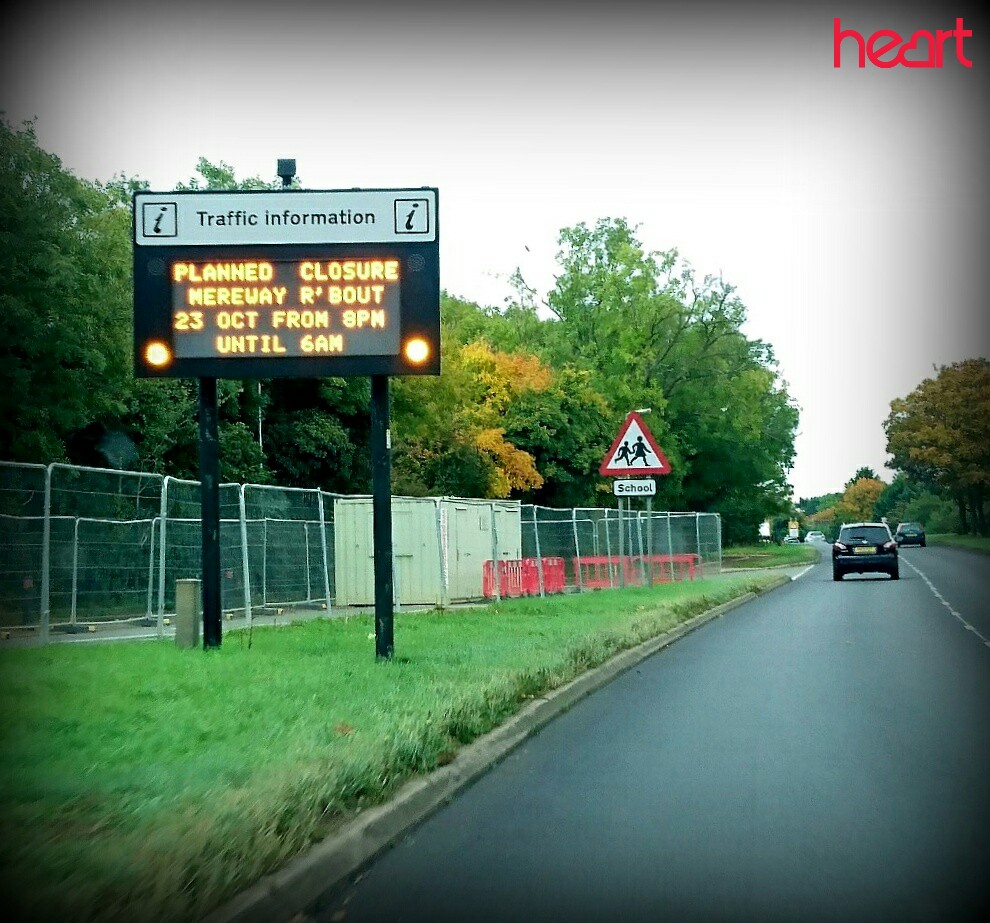 The programme of works is as follows:
• Sunday 23rd October 8.00pm – 6am Road Closure: Danes Camp Way to Tesco and Towcester Road and Mereway Eastbound.
• Monday to Friday 24th to 28th October: Traffic Management and Lane Restrictions for barrier installation
• Friday 28th October 8.00pm – 6am full road closure
Access will maintained at all times for residents and businesses and pedestrian access to footpaths and the subway will be maintained. Cyclists will also be able to use the route as usual.