Nascot Lawn Heads Back To The High Court
16 January 2018, 11:08 | Updated: 19 January 2018, 09:30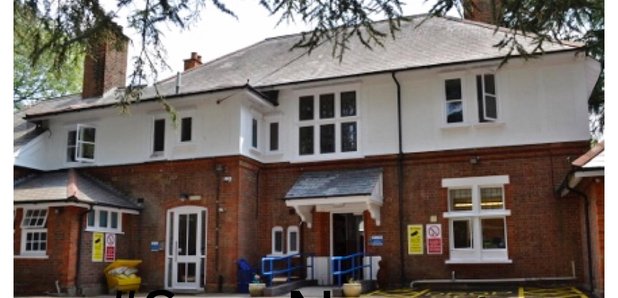 The case of Nascot, which officially closes this month, is now going to the high court for a second Judicial Review where a judge will decide it's fate.
Parents of severely disabled children in Hertfordshire have been given new hope in keeping open the respite centre they desperately rely on.

Satnam Kaur's daughter Gurpreet, who uses a wheelchair and has chronic renal problems, was a regular at Nascot Lawn in Watford.

She, and other parents, are over the moon with the news:

"Absolutely thrilled. All the parents are absolutely relieved and thrilled that the judge has seen the merit in our case and that it is clearly arguable in court.

We are very happy that he's agreed to grant a second review."

She told Heart how important the service is to her daughter:

"When she went for her last night you could tell she was clearly really happy, super excited. She knows the place, she knows the staff... You could just see on her face she really missed it. But it's gonna push her back in terms of her independence from me."

Herts Valley CCG decided to withdraw the £650,000 funding for the centre last year in June, due to budget cuts.
Families then took the case to the High Court (for the first time) to fight for Nascot but before a ruling was made, the CCG made a U-turn on their decision to cease the funding.
However, months later, Hert's Valley changed their minds AGAIN and officially announced they would permanently stop funding altogether.
Those court proceedings will now be resumed; the case is due to be heard at the beginning next month.