New Car Crash Simulator In Central Beds
7 March 2015, 06:00 | Updated: 7 March 2015, 06:27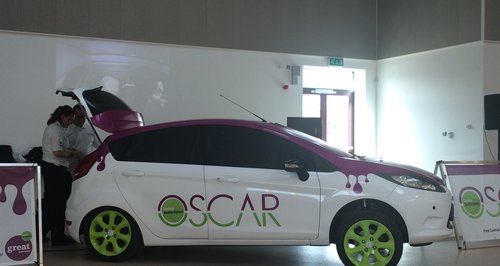 A new car which has been designed to mimic being in a car crash is taking to the streets around central Bedfordshire.
The council has turned a Ford Fiesta into the so-called OSCAR, which is kitted out with technology to experience having an accident but in a safe environment.
Snippet from the video shown inside the vehicle
The vehicle has projection screens set up which show you driving along the road.
John Shortland, the Account Director for the council's Highways Department, told Heart: "There are various distractions happening which could take your eye off what is going on, and we've adapted the hydraulics so it actually feels like you're travelling. You're going over speed humps, you're avoiding a cyclist and then at the end of it I'm afraid you're having an accident."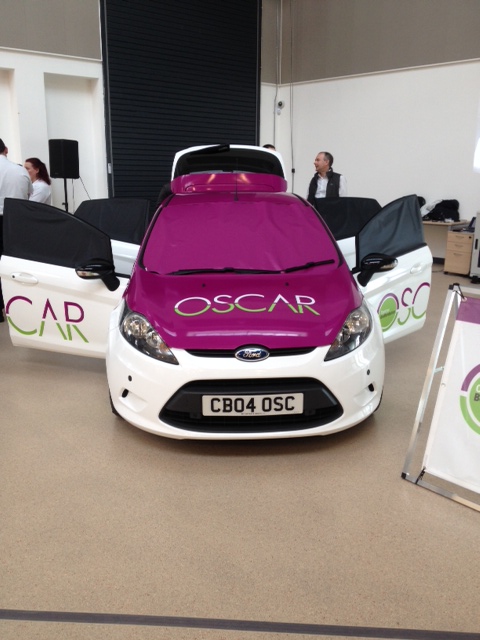 It's claimed around a quarter (24%) of drivers involved in road accidents in Bedfordshire are aged between 17 and 24.
Mr Shorltand said: "They're the ones we want to get to, but also obviously the 15 and 16 year olds who are going to start driving soon, so we can get to them before they become a problem."
The car will go out to schools, colleges and sixth forms, as well as local events, fetes and festivals.
It was taken to Harlington Upper School earlier this week for students to test out.
Mr Shortland said: "The feedback we had from the kids there was really, really good. People used words like 'fantastic' and 'awesome' to describe while others said it was 'eye opening' and 'moving'.
"That's exactly the response we want and hopefully that will affect their driving behaviour and their behaviour as passengers - learning not to distract drivers as they go forward and avoiding those accidents."