New Helpline For Victims Of Crime In Northants
27 February 2015, 15:20 | Updated: 27 February 2015, 16:08
A new phone helpline has been set up in Northants, for anyone who's been a victim of crimes including rape, sexual abuse and harassment.
The specialist helpline will give increased support to victims of interpersonal violence. This also includes stalking, female genital mutilation, historic sexual abuse, forced marriage, honour based violence and sex trafficking.
Northamptonshire Rape Crisis will provide the service which is available to both men and women and whether the incident happened hours or years ago.
The service has been introduced by the county's police and crime commissioner Adam Simmonds, as part of a large-scale boost to victim services in Northamptonshire. It's the first service to provide specialist support across a range of violence and abuse in Northamptonshire.
Voice, a support service for victims and witnesses began operating in October last year, and this helpline is a brand new service which extends the support previously available to some of the most vulnerable people in Northamptonshire.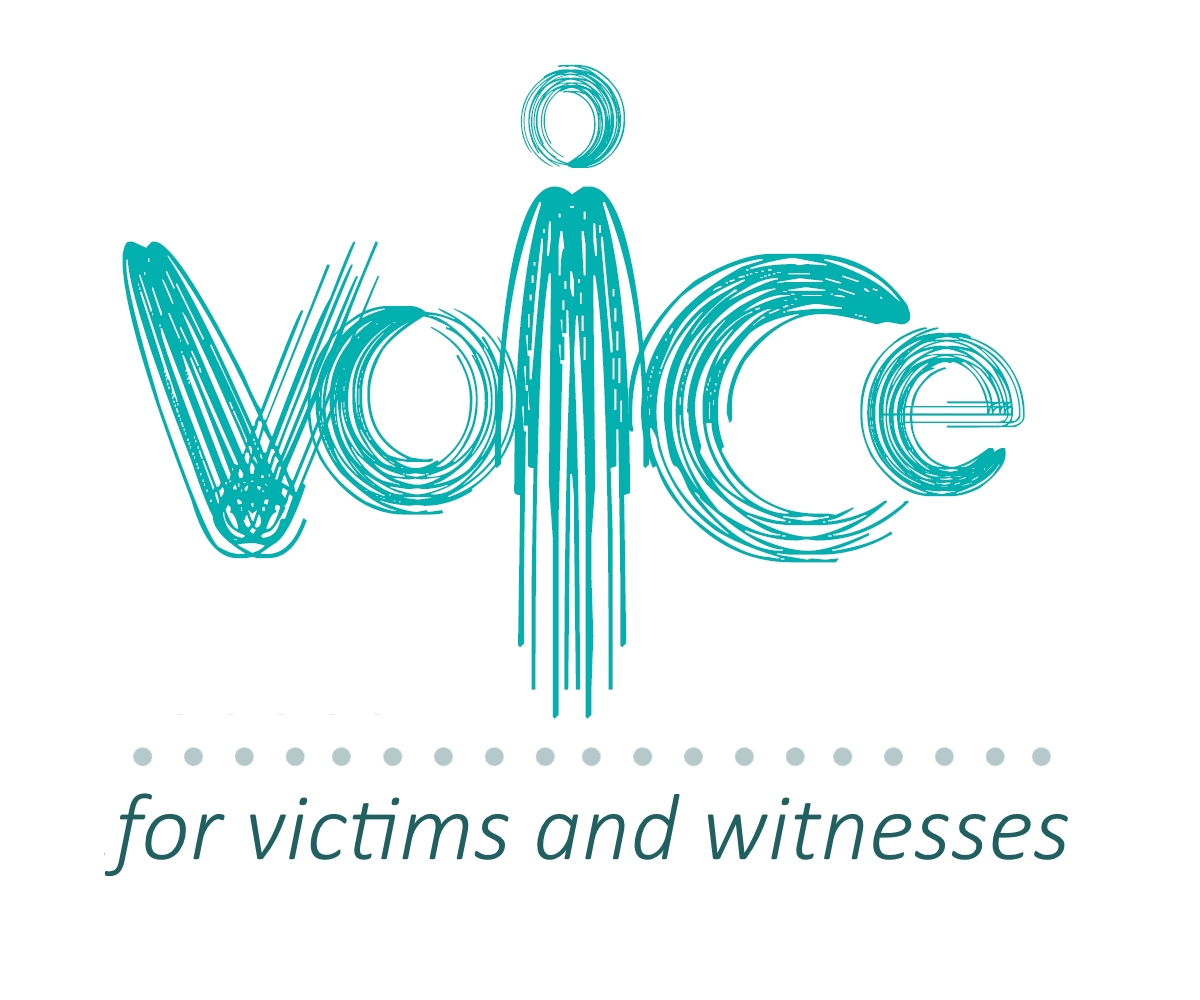 As with all of the services provided by Voice, victims can call the helpline for support whether they have made a report to police or not, and the service is confidential.
Mr Simmonds said: "Providing services such as this new helpline is one of the most important and exciting parts of my role.
"For too long victims have been in the background of the criminal justice system and I am determined that the people of Northamptonshire should have the best, most comprehensive support service in the UK.
"Voice has seen the previous Victim Support provision and police Witness Care Unit move into one organisation to help provide better, enhanced and more joined-up support for victims and witnesses.
"This helpline is the first step in providing additional support for victims in Northamptonshire - support that has never been available before and which people are entitled to."
Northamptonshire Rape Crisis (NRC) offer counselling and support for anybody who has been sexually abused and will be operating the phone line.
Dawn Thomas, CEO of NRC and vice chair of Rape Crisis England and Wales, said: "We are delighted to be able to offer the helpline as an additional point of access for anyone who has been directly or indirectly affected by IPV. The helpline will enable NRC to work in partnership with Voice and other service providers throughout the county."
Linda Lee, chair of Voice, said: "This helpline provides support to those who are victims of some of the most dreadful crimes. I know that it can be very difficult to take that first step and seek help but I want to encourage victims to call. Skilled and sympathetic advisors are waiting to give you the help and advice you need. Please pick up the phone."
Funding for the service has come via the Ministry of Justice.
Anyone who has been the victims or witness of a crime can contact Voice, no matter when the incident took place, on 0300 303 1965.
The specialist phone line number is 0300 222 5930 and is available Monday – Friday 10am – 3pm, Monday, Wednesday, Thursday 6pm – 8pm and Saturday 10am – 12pm.