New Honda F1 Garage Coming To MK
29 April 2015, 06:00
Up to 65 jobs are set to be created after the Honda F1 Team announced it's going to build a new garage in Milton Keynes.
The new Research and Development Site will be based at Grampian Gate in Winterhill, adjacent to their existing Mugen Honda unit. It will house the main R&D function for their push into F1 engine technology advancement.
Honda currently supply engines for the McLaren Formula One team and have plans to supply multiple Formula One teams in the future.
The company's decision to base the R&D function here comes as a further endorsement of Milton Keynes as a hub for motorsport technology and cutting edge engineering.
The new facility will create around 35 full-time jobs initially, which will be high-skilled engineering positions and support staff, and by 2018 it's expected to have 65 full time staff.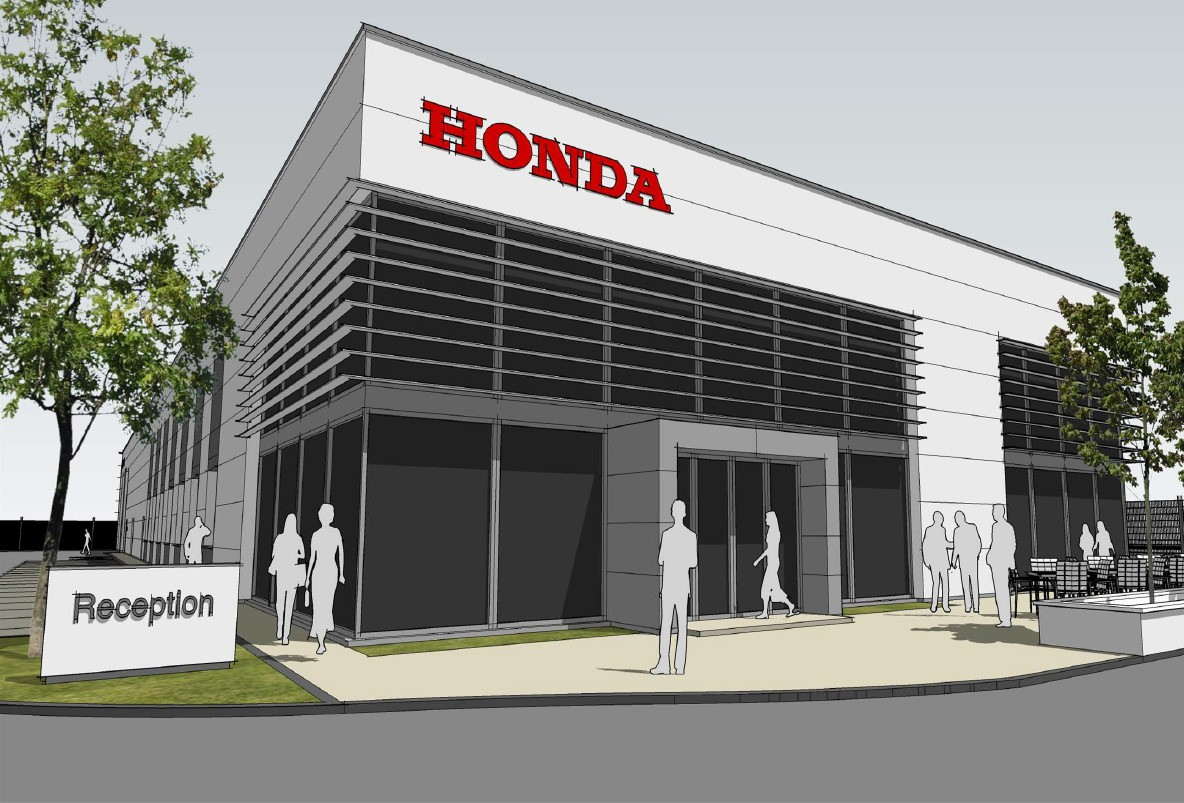 The new building has been agreed in a deal between Milton Keynes Development Partnership and NL Property. It's hoped the planning application will be approved quickly and work can begin this summer.
The Director and Co-founder of NL Property Guy Harman said: 'NLProperty assisting Honda R&D are delighted to be expanding Honda's F1 operations in Milton Keynes for the future through the creation of a new R&D building.
"Honda is supplying its F1 engines and this facility will service that venture. Due to the dynamic nature of F1 we were delighted that MKDP worked expediently with the team in ensuring that the transaction was concluded to meet the needs of the F1 season. The professional nature of MKDP has played no small part in enabling the successful outcome for all and to the benefit of Milton Keynes.'
Charles Macdonaldm, the Chief Exeutive of MKDP, said: This is great news and a good example of what can be achieved by working proactively together to deliver greater benefit to Milton Keynes. I would personally like to thank Honda and NL Property for their professionalism as well as the home team, our Board and Council Officers for their support and assistance delivering this milestone project'