New MK Store Signals UK Expansion In Oz Brand
29 June 2017, 17:15 | Updated: 29 June 2017, 17:33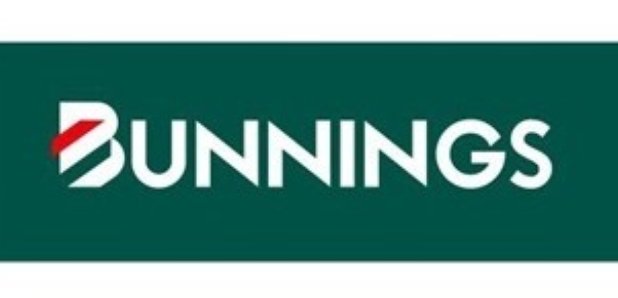 DIY retailer Bunnings says it's creating more than 1,000 jobs and stepping up a store expansion drive following its owner's swoop for Homebase last year.
The Australian firm plans to double the number of stores launched in 2017 from 10 to 20 after a "positive response" to pilot outlets in St Albans and Hemel Hempstead; it's latest, and biggest store opened today, in Milton KEynes.
The company's owner, Wesfarmers, sealed a £340m deal to buy Homebase from the MK based Home Retail Group and pledged £500m of investment to roll out Bunnings Warehouse stores across the UK and Ireland.
Bunnings managing director PJ Davis said the move reflects the positive reaction from customers.
He said:
"Increasing the number of pilot stores to 20 will give us the opportunity to test the concept in new geographies, with different demographics, across a range of store sizes.
We are determined to combine the best of Bunnings Warehouse with what UK consumers want.
The success of the pilots still remains a precursor to additional investment."
The announcement was made as Bunnings opened a fourth pilot store in Milton Keynes in a move that will bring 88 new roles.
It also has plans in place for a fifth pilot outlet in Folkestone, before gearing up to overhaul Homebase stores in Thanet, Sittingbourne and Basildon Vange.
Mr Davis admitted the expansion came during a tough time in the retail sector as shoppers face an increasing squeeze on their spending power from rising inflation.
However, he said the firm had seen ``very little inflation'' in its own prices after the pound regained some ground from the lows seen in the immediate aftermath of the Brexit vote.
The retailer also announced it had bolstered its UK and Ireland team with the appointment of chief operating officer Damian McGloughlin and general manger David Haydon.
Significant and welcome investment
Wesfarmers has a market valuation of more than £27bn and is the largest private sector employer in Australia with around 220,000 staff.
The group kept 258 Homebase stores as part of the deal agreed with Home Retail Group.
International Trade Minister Mark Garnier said:
"This is a significant and welcome investment by Bunnings.
It will create hundreds of jobs, providing security to families across the country.
The Department for International Trade works with companies around the world to promote the strengths of the UK and this investment from Bunnings is yet another endorsement of the UK's attractiveness to overseas investors.
We will work with them and others to help fulfil their ambitions in the UK."