New Planning Robot To Help MK Developers
10 October 2018, 14:06 | Updated: 10 October 2018, 14:16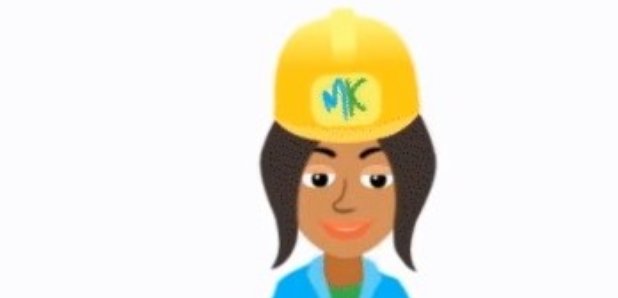 A new interactive robot has gone live to help small-scale developers in Milton Keynes.
Household developers or those looking to find out how the Council's planning process works or stuck by the complexities of planning will be better able to navigate the red-tape from this new "chat-bot" assistant.
The interactive assitant sits can help the public in real-time with users typing the question and getting responses on-line in a text conversation.

The Plan Bot is now live on the authority's Planning Hub section.