New Work On Waste Plant In Milton Keynes
16 April 2015, 06:00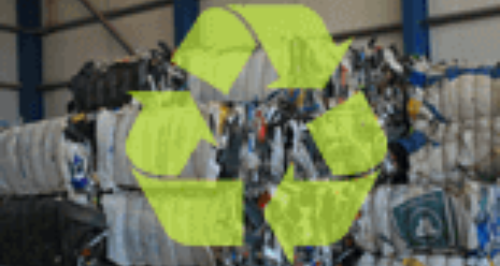 Milton Keynes is one step closer to getting a new Waste Recovery Park.
Milton Keynes Council say work is moving quickly and the equipment is now being fitted for the Advanced Thermal Treatment (ATT) Plant.
It's taken lots of planning since some of the parts weigh up to 80 tonnes and measure over 4 metres.
The size of the equipment being delivered means that parking has been restricted near the construction site which is on Dickens Road in Old Wolverton.
Andy Hudson, Head of Environment and Waste for Milton Keynes Council, said: "This plant will make a real difference to the amount of waste ending up in landfill as well as increasing the amount of material recycled."
The Milton Keynes Waste Recovery Park is due to open in September 2016.