Newport Pagnell - Subway Worker Stamped On
14 November 2018, 14:24 | Updated: 14 November 2018, 14:29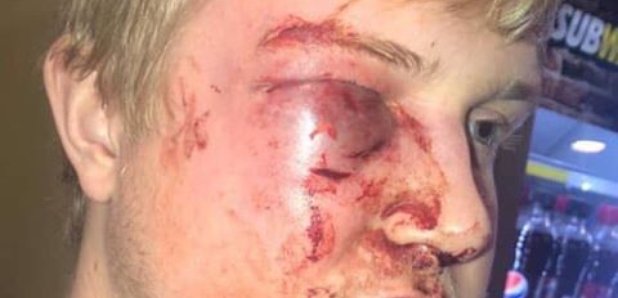 A young man's been beaten black and blue after being attacked by two men at the branch of Subway in Newport Pagnell.
The badly injured victim told Heart he was at work on Saturday (10th November) when he was attacked; the men stamped on his head and face in the sustained assault at around 455pm.

He's allowed Heart to show pictures of his injuries in the hope of trying to find the men who did this to him.
Thames Valley Police say although no arrests have been made at this stage, an investigation into the incident continues to take place.
Detectives say anyone with any information is asked to call 101.