No Oyster Needed From Bedford or Bletchley
24 April 2019, 14:13 | Updated: 24 April 2019, 14:16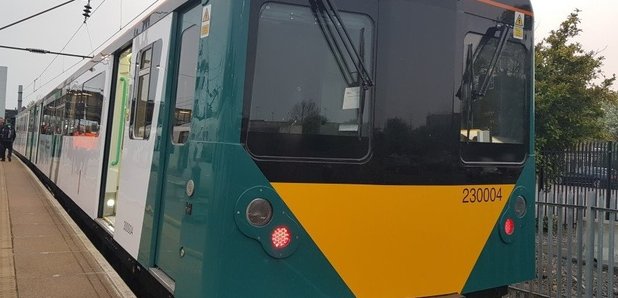 It's the ultimate in "up-cycling" an underground train for the Bedford and Bletchley line.
This week, London Northwestern railways have begun running passenger services using a renovated London Underground tube train.

The 1980s carriages are replacing diesel trains of a similar age - but which have been prone to frequent break-downs.

The old diesels would then be taken up to the Midlands to be repaired - leaving passengers on the Marston Vale line very often having to use a replacement bus service.

The "new" trains, which used to run on the District Line, have been converted with a brand new interior and loos.

They'll also run on diesel - but - will eventually be battery operated.

Passengers should find replacement bus services will be less common too, as the trains, if they do need to go out of service, will be maintained locally and won't have to go to the depot near Birmingham.