Northampton Child Snatch Update
15 January 2018, 18:38 | Updated: 15 January 2018, 18:41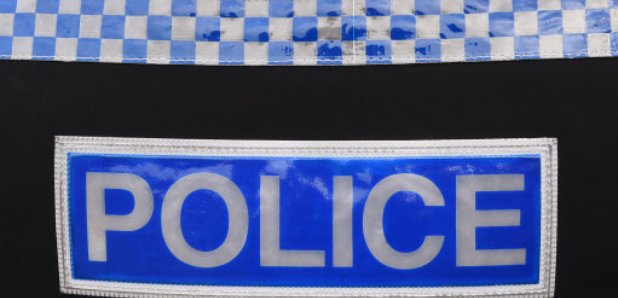 Here's an update on the story we brought you this afternoon; the attempted abduction of a child outside a school in Northampton.
Police say a mum's called 999 after reporting a woman had attempted to remove a car seat carrying her baby as she was strapping another child into a seat in her car, close to Parklands Primary School at 915am this morning.
She has described the woman as being white, slim and aged in her late 40s or early 50s with grey hair in a ponytail.
She was reportedly wearing a navy coat with a fur-trimmed hood and brown shoes and he was said to have been pushing an empty pram with her at the time of the incident.
When challenged, the victim said the woman left the scene walking off with the pram in the direction of Northampton School for Girls.
A Northamptonshire Police spokesman said:
"We can confirm we are investigating this incident, but at this time we have not yet been able to speak to the mother concerned. We have deployed neighbourhood police officers to the vicinity today and are examining what CCTV opportunities there are in the area.
We are conscious that schools in the area have circulated communications to parents in relation to this alleged incident.
We are appealing for anyone with information or who saw anyone seen fitting this description and acting suspiciously in the area around Parklands Primary School to contact us immediately on 101, quoting incident 123 of January 15, 2018."
This is this morning's alert circulated by local schools: