Northampton Couple Attacked By Fake Police Officers In Home
29 August 2017, 06:53 | Updated: 29 August 2017, 06:55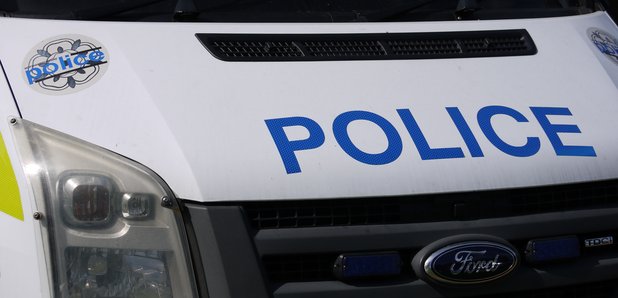 A Northampton couple were subjected to a terrifying ordeal by two masked men who turned up at their home in the early hours of yesterday (Monday, August 28) claiming to be police officers.
Shortly before midnight, the victims had noticed some damage to their home in Malcolm Drive, St James, and reported it to Northamptonshire Police who arranged a home visit the following day.
However, shortly before 3am two men knocked at the door of the house saying they were police officers.
When the 48-year-old victim opened the door he found two men with stockings over their heads, one of them brandishing a hammer and the other a makeshift metal weapon.
The offenders threatened to kill the victim unless they handed over money. The victim fought off the attackers who left empty-handed while his 48-year-old partner called police.
The victim needed treatment at Northampton General Hospital for facial injuries caused by the weapons.
The first male is described as white, 6ft 2-3in, and skinny. He had a long thin nose, short spikey grey hair with dark-coloured eyebrows. He had a local accent.
The second male was shorter and stockier with a round face. His nose was flatter and he also had a local accent.
Det Insp Wayne Preece, of Northamptonshire Police CID, said: "This was a genuinely terrifying incident for the two victims involved and we are asking for any witnesses, or anyone with information that could lead to identifying these offenders, to call Northamptonshire Police on 101 or Crimestoppers, in confidence, on 0800 555111.
"We need the public to be aware that, on occasion, people do pretend to be police officers in order to gain entry. The message on this is simple: If you're not sure, don't open the door. Always ask to see a warrant card or dial 101 to double check, or 999 in an emergency."