Northampton Dad Convicted Of Son's Murder
19 October 2018, 19:10 | Updated: 19 October 2018, 19:16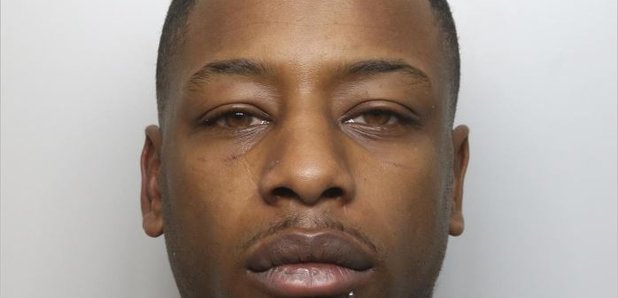 A man from Northampton has today been found guilty of killing his two-year-old son.
Raphael Kennedy (pictured), 31, of Arthur Street, has been found guilty at the end of a three week trial at Northampton Crown Court of murdering Dylan Tiffin-Brown.

The jury of seven women and five men returned their unanimous verdict in just over six hours.

Dylan (pictured below) died after being assaulted by his father on December 15, last year, in Arthur Street, Northampton.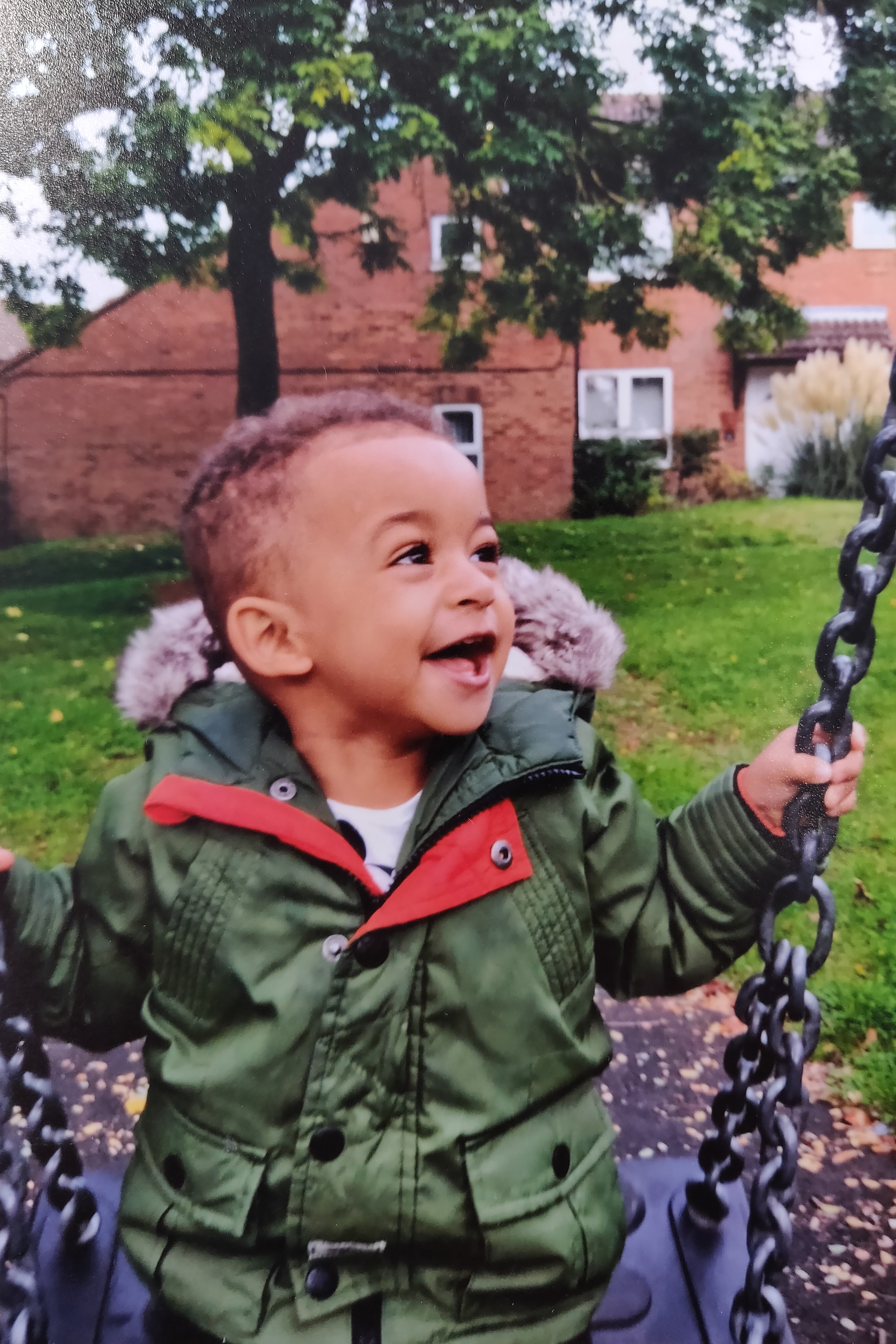 During the trial the jury heard how Dylan suffered multiple lacerations to his liver and substantial bleeding to his abdomen during the sustained assault. He also suffered multiple rib fractures.

The court heard the injuries would have left Dylan in significant pain and he would have been in distress when breathing and trying to walk.

DCI Ally White from the East Midlands Special Operations Unit led the investigation into Dylan's death.

He said:

"There are no winners in this sad case. On December 15 last year two families lost a grandson, killed at the hands of his father, Raphael Kennedy. A person he had known for only 10 weeks.

Over the last three weeks the court has heard how, at his home address, Raphael Kennedy beat his son with such ferocity that he caused multiple rib fractures and devastating internal haemorrhaging of major organs.

This caused life threatening injuries, and despite the unbearable pain and suffering that Dylan would have been in, Kennedy failed to call the emergency services for a significant period of time.

Blood tests show that Dylan had extremely high levels of cocaine and other Class A drugs in his system at the time of his death. Hair samples also show he had cocaine, crack cocaine, heroin and cannabis on and in his hair at the time of his death, something Kennedy admitted being responsible for."

During cross examination Raphael Kennedy admitted that his main income came from selling heroin and crack cocaine. The court further heard how he had previously been convicted for GBH after breaking the jaw of an ex-partner.

DCI White added:

"In court, Kennedy outlined that up until the morning of December 15, Dylan was a healthy, typical two-year-old and that he took a turn for the worse when he tripped and fell over. To be absolutely clear – three nationally recognised professional experts in this field all agreed that the catastrophic injuries which caused Dylan's death cannot be explained by a simple fall.

It is unimaginable for most of us to believe that a parent could be responsible for killing their child. Sadly, Dylan was brutally beaten to death by his father, Raphael Kennedy just ten days before Christmas."

DYLAN'S MOTHER RELEASING STATEMENT

"Dylan was truly the most perfect little boy you could ever meet. He had a smile as bright as the sun, his eyes were crystals like the stars above and his love was the best feeling in the world.

Dylan loved singing and dancing, but now he will be dancing in the sky.

Knowing I won't get to hold my baby again leaves a pain like no other.

Your footprints have left a forever memory in my heart, my sleeping prince, I love you Dyl.

I want to take this opportunity to thank Northamptonshire Police for their hard work and support in the last year."