Northampton Man Who Murdered His Son Jailed
30 October 2018, 17:16 | Updated: 30 October 2018, 18:19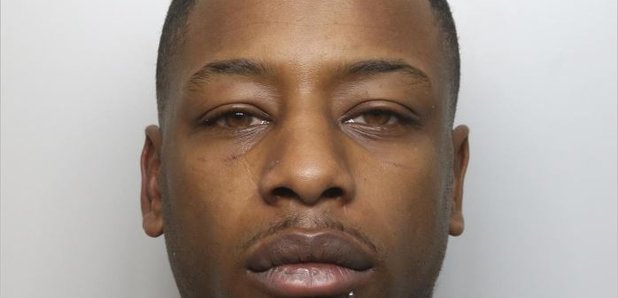 A man who was found guilty of killing his own 2 year-old son has been given a life-sentence today (Tuesday 30th Oct).
Earlier this month, Raphael Kennedy, 31, of Arthur Street, Northampton, was found guilty of murdering Dylan Tiffin-Brown at the end of a three week trial.

Now he's been given a life sentence and must serve a minimum of 24 years before he is considered for release.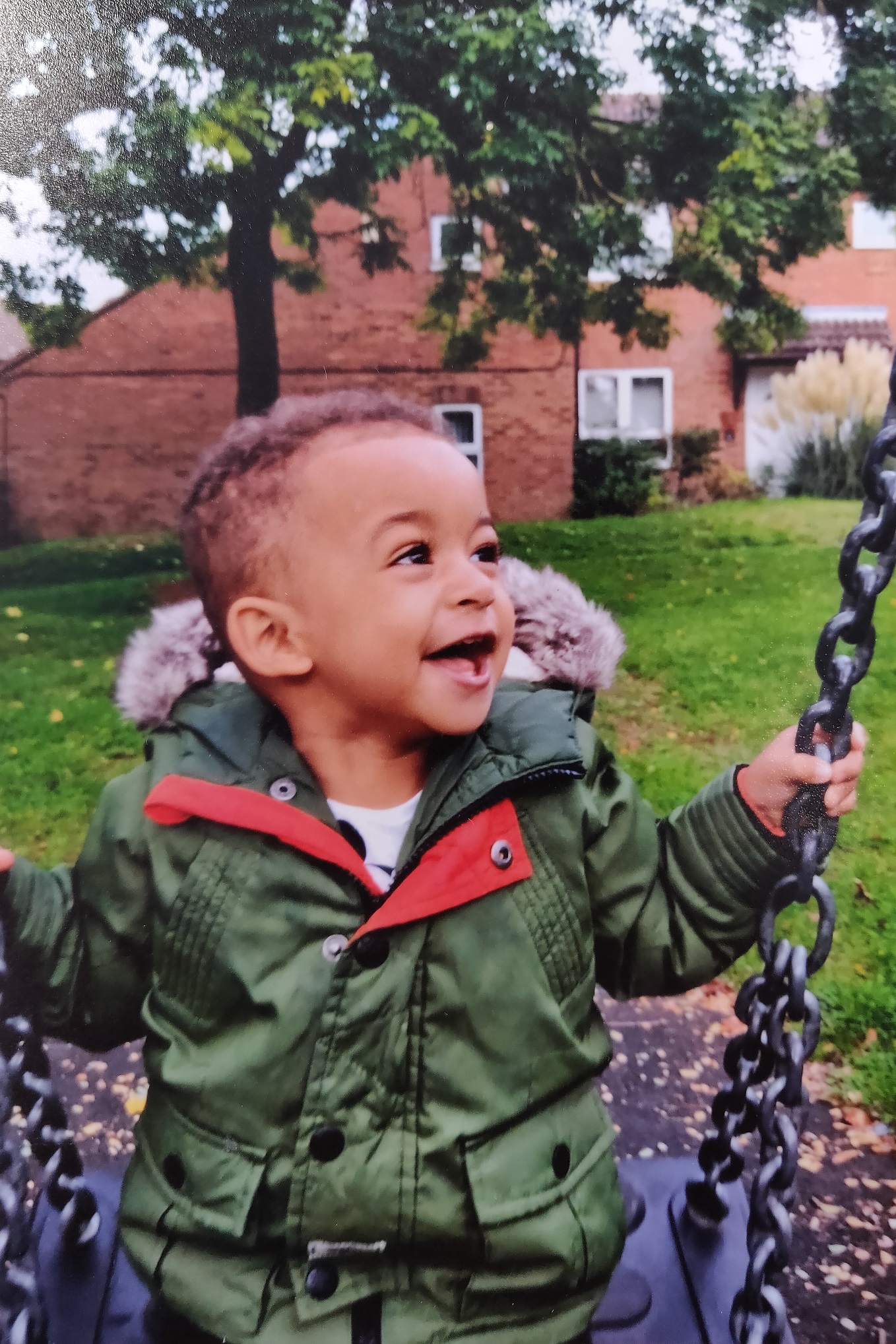 DCI Ally White from the East Midlands Special Operations Unit, said:

"I welcome today's sentence of 24 years in prison for Kennedy. The length of sentence reflects the seriousness of the crime committed.

Kennedy beat his son with such ferocity that he caused multiple rib fractures and devastating internal bleeding. He also allowed the toddler to consume vast quantities of Class A drugs, including heroin, crack cocaine and cocaine while in his care."

DCI White added:

"During his trial Raphael Kennedy admitted that his income came from selling heroin and crack cocaine. He prioritised selling drugs instead of looking after his two-year-old son, leaving him alone in his flat in order to deal.

Only one person was responsible for Dylan's death and he will spend the next 24 years in prison."

The NSPCC commented:

"Kennedy will live out at least the next two decades of his life behind bars for his despicably violent crimes, but it doesn't change the fact that his young son Dylan's life was devastatingly cut short by the man who should have loved and protected him.

Babies and young children are completely dependent on their carers. It's up to all of us to look out for the most vulnerable in our community and report any concerns we may have about a child.

Members of the public can call the NSPCC Helpline confidentially on 0808 800 5000 and should report urgent matters to the police."