Northampton Pedestrian Dies During 999 Call Out
9 September 2018, 10:09 | Updated: 9 September 2018, 10:12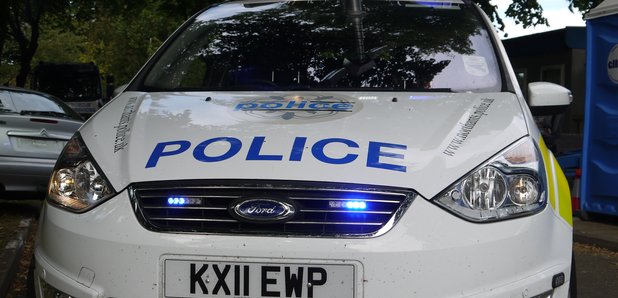 A pedestrian has died along the A43 Northampton after being in collision with a police car, attending a 999 emergency.
The crash happened at around 4 o'clock this morning on the A43 dual carriageway, Lumbertubs Way.

The collision along the 50mph road happened to the east of the town - north of the large Weston Favell shopping centre.

The road has long sweeping curves and a few dips but it is well lit with several crossing points; however, it has little in the way of pavements alongside the road.

It's not yet known whether the police car which was on a 999 call had any blue lights or sirens on at the time.
An investigation is now underway.