Northampton Police use 'trap cars' to catch thieves
20 October 2018, 08:11 | Updated: 20 October 2018, 08:14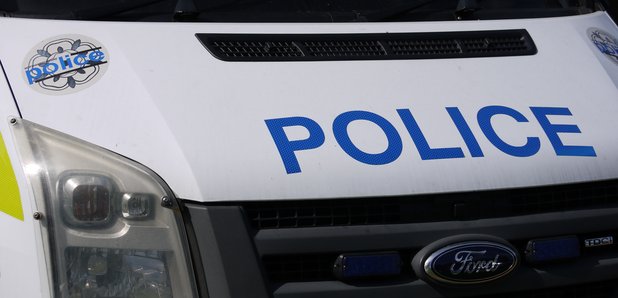 Police in Northampton are using 'trap cars' with trackable devices inside to catch criminals.
Operation Radiator, launched this month, will see trackable items left in unmarked vehicles around the town, which if stolen, can be tracked and the offender(s) arrested.
Vehicle crime has shown increases over the past few months with motorists still leaving items like wallets, laptops and even passports on display in their vehicles.
Trap cars will be placed in strategic locations throughout the town.
Northants cops tell us thieves often fall into two categories, drug or alcohol addicts, who will break into cars for as little as a handful of coins, and more organised criminals.
The second group will often break into vans for expensive tools, or high-end vehicles that contain expensive electronics.
The thefts often occur at night, or in secluded areas making it difficult to gather intelligence or identify the thieves.
The operation also aims to educate people about vehicle security though a series of community events over the next few months, where officers will offer simple advice for motorists to follow.
As well as targeting vehicle crime, the op also extends to bicycle theft and will see similar action taken to catch offenders.
PC Lewis Dickens, from Weston Favell neighbourhood policing team, said: "We put out a typical car in a hotspot and if anything is taken, we can track it in real time and catch the offender with the items.
"We want to not only catch the thief but the handler of the stolen goods too.
"As well as taking positive action against perpetrators, the operation is also about reminding people about the things they can do to help prevent the chances of being a victim of vehicle crime.
"We also want to encourage community intelligence from people about places or people who may buy or sell stolen or suspicious goods.
"Op Radiator is about both preventing crime and being proactive."