Northants County Council Reveals New Budget Plan
1 October 2018, 13:35 | Updated: 1 October 2018, 14:13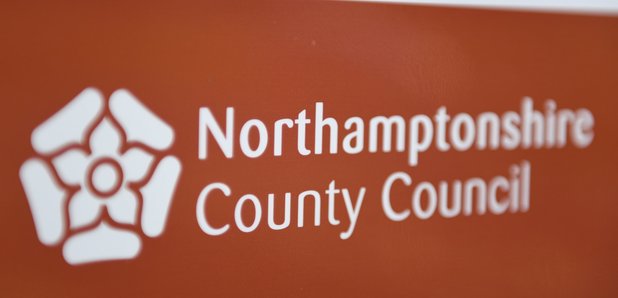 Northamptonshire County Council, that's been in financial trouble for most of the year, has outlined this afternoon how it plans to stabilise its precarious budget.
The local authority also said, by balancing its books, it will ensure that public services are more sustainable for the future.
There are two prongs to its proposed attack - the first of these, addressing the deficit of £35million from the previous financial year.
Then, the predicted overspend of £30million for the current financial year needs tackling.
Council Leader, Cllr Matt Golby, has said: "These are unprecedented times for us and as such we need a robust plan to address the financial challenges we now face.
"The Stabilisation Plan published today alongside our latest financial reports show how we are now moving firmly towards stabilising our budget position.
However we are of course acutely aware that the challenge to deliver this plan is significant and as such we will now focus all our energy on doing so."
Northants County Council says this year's predicted overspend has already fallen to £20million, according to the latest Revenue Monitoring Report.
They plan to crack down harder on council tax fraud in the county, and reduce agency staff.
There are also reports to come into the running of Learning Disabilities Services, and a reduction in Home to School Transport.
Chief Executive Theresa Grant said: "This plan is an important step forward for this council. We now have a firm set of proposals and new measures which can help us move towards stabilising our budget.
"It is critical that we continue to focus on delivering these measures and also on developing plans for the future so we can place our finances on a sustainable footing."